BUNDLE SAVINGS
Alpha 7R V Full-frame Mirrorless Interchangeable Lens Camera
Model: ILCE-7RM5
Earn
3900 Sony Rewards Points
About This Item
A whole new level of camera intelligence from new AI processing unit
Offers
Features
Evolved imaging intelligence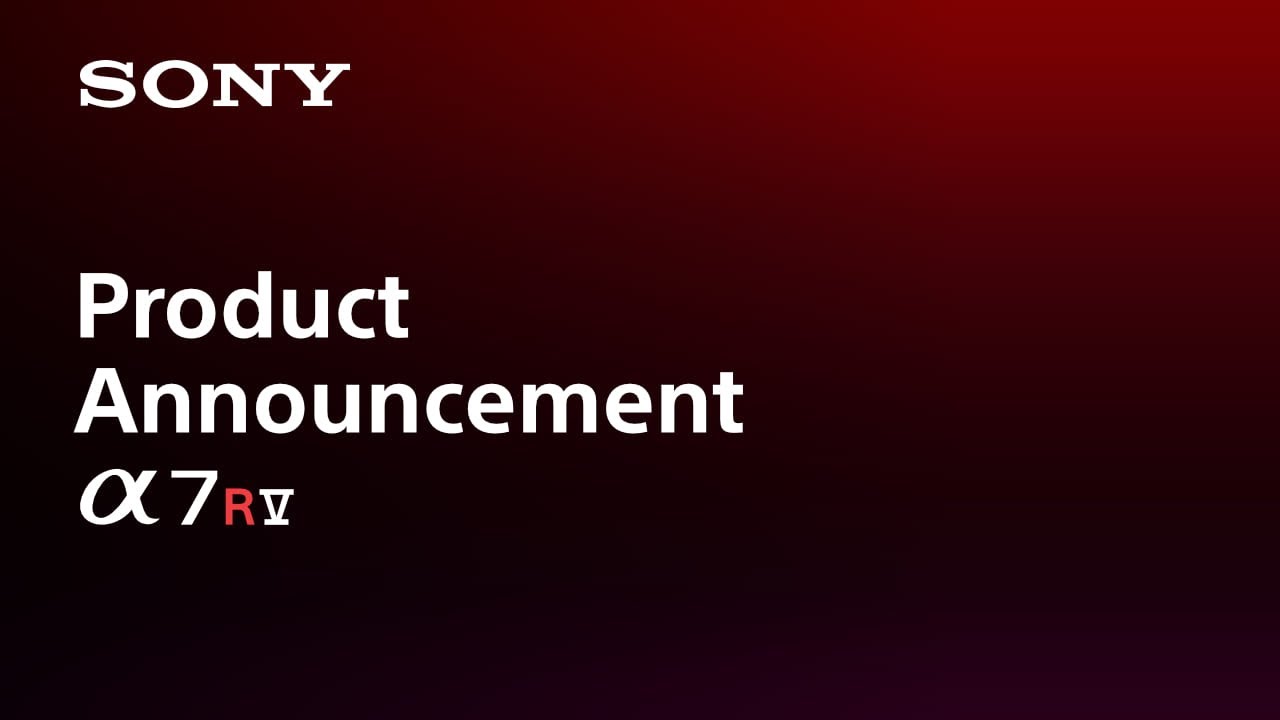 Newly developed AI processing unit
A whole new level of camera intelligence
State-of-the-art AI processing uses detailed information about human forms and postures to dramatically improve the camera's subject recognition accuracy1 and make full use of its potential resolution. Also, subject recognition has been expanded to include a number of new subject types, including vehicles and insects.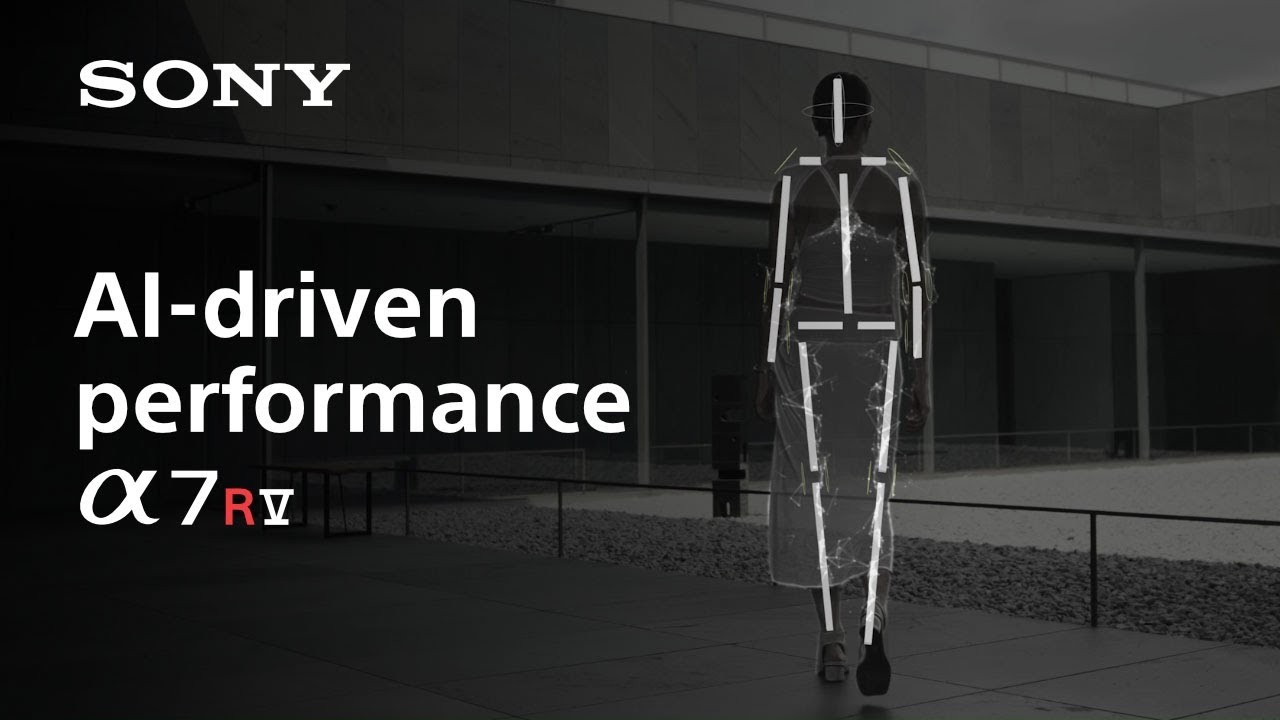 Frequently Bought Together
The camera may not accurately recognize all specified subjects in all conditions. Subject types other than the type specified may be erroneously recognized in some cases.
Approximate effective pixels.
Based on Sony testing (October 2022) Compared to the BIONZ X image processing engine.
Slow & Quick Motion is not available when recording XAVC HS 8K movies.
[APS-C/S35 Shooting] is fixed at [Off]. Angle of view is approx. 1.2x when shooting 4K 60p (50p) movies.
CIPA standards. Pitch/yaw shake only. FE 50mm F1.2 GM. Long exposure NR off.
Monitor movement may be limited when cables are connected to the camera's connectors.
Slight image crop in Active Mode. Active mode not available when recording XAVC HS 8K or using a frame rate of at 120 (100) fps or higher.
Image size after compositing is approx. 60.2 million (9504×6336) pixels for 4-image shots, and approx. 240.8 million pixels (19008 x 12672) for 16-image shots.
The latest versions of Imaging Edge Desktop™ Viewer and Edit applications are required for compositing. Image compositing may not be successful if camera or subject movement causes blur. The use of a tripod is recommended, as is the use of PC tethered control or a remote commander. Uncompressed RAW and silent mode are automatically selected for Pixel Shift Multi Shooting. Some restrictions apply to flash and other devices.
Based on Sony testing (October 2022), compared to the α7R IV.
The number of AF points used when shooting stills depends on the selected shooting mode. When shooting stills, 693 phase detection points are used when a full-frame lens is mounted but the camera is set to APS-C mode, and 567 phase detection points are used when an APS-C lens is mounted.
ISO 100 equivalent, F2.0 lens.
Up to 8 fps with AF/AE tracking when shooting with live view. Maximum continuous shooting speed will depend on camera settings.
Sold separately.
S-Log3, Sony tests.
60p/50p/30p/25p/24p frame rates are selectable.
See Sony's support web page for information on compatible lenses: https://www.sony.net/dics/7rm5-s/ A software update may be required for some lenses.
Compatible lenses are listed at: https://support.d-imaging.sony.co.jp/support/ilc/breathing/en/ Angle of view and image quality may change slightly when this function is turned ON. Full compensation may not be possible with some lenses. This function is not available when shooting movies at 120p, when using the S&Q mode at 120p, or when shooting stills.
Additional focus breathing compensation is available in post-production using the advanced breathing compensation capabilities of the latest Catalyst Browse/Prepare software application, processing metadata provided by the camera.
As of the October 2022 product announcement. Sony survey of interchangeable lens digital cameras.
50mm lens, infinity, -1m⁻¹ diopter
CFexpress Type B cards are not supported.
5 GHz communication may be restricted in some countries and regions.
QFHD (3840 x 2160)
Your PC or smartphone OS must be compatible with UVC/UAC to use this functionality. A commercially available USB cable and/or terminal adaptor may be used to connect to equipment with a USB Type-C® port.
Resolution is limited to 1280 x 720 when connecting via the USB Type-C® connector or Multi/Micro USB connector using a USB 2.0 cable.
Sony internal tests with [Auto Power OFF Temp.] set to [High].
Not guaranteed to be 100% dust and moisture proof.
Depending on the time of production, SORPLAS™ may not be used for some parts.
©2022 Sony Electronics Inc. All rights reserved. Reproduction in whole or in part without written permission is prohibited. Sony is not responsible for typographical and photographic errors. Features and specifications are subject to change without notice.
Sony, the Sony logo, the Alpha logo, Exmor R, BIONZ XR and S-Cinetone are trademarks of Sony Corporation. All other trademarks are trademarks of their respective owners.