SALE
Xperia PRO 512GB, HDMI input, 360° antenna, 6.5" 4K 120Hz HDR OLED, 5G
Model: Xperia PRO
About This Item
5G mmWave and 5G Sub-6 technology provides unrivalled transfer speeds and low latency
360° antenna design and low dielectric constant material optimizes signal strength
Offers
Features
Official Factory Unlocked Smartphone
Compatible with all major U.S. carriers (Verizon, AT&T/Cricket, T-Mobile)
Tailor-made for professionals in the field
The Xperia PRO enables broadcast and photographic professionals to work faster and smarter than ever before. It's the world's first smartphone with dedicated HDMI input2, and USB or Ethernet3 tethering with an Alpha camera. It gives professionals a variety of new possibilities.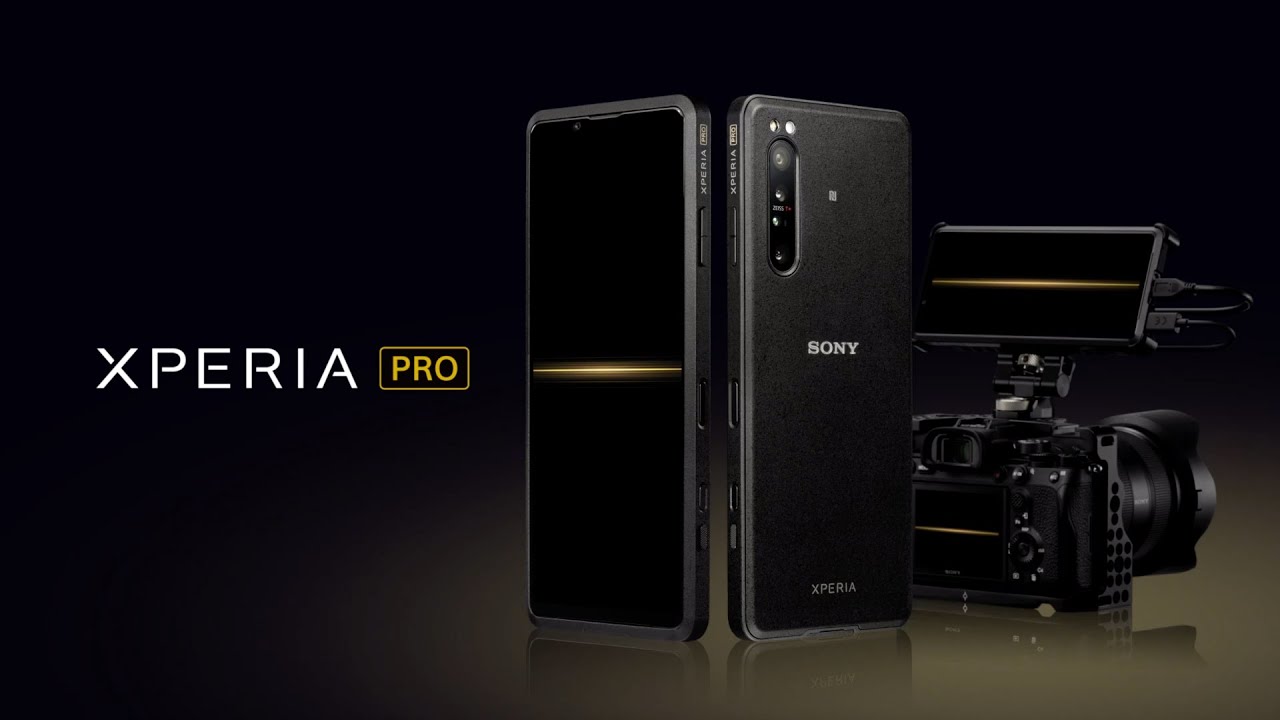 Enhance your workflow with HDMI connectivity
Thanks to HDMI connectivity, you can connect the Xperia PRO to your camera, making a range of tasks easier—from monitoring images to live video streaming using the speed of 5G4. Your workflow has never run so smoothly.
Live streaming via External monitor feature1
Enjoy live streaming with ILC camera image quality through the External monitor feature. Simply connect your Xperia PRO with an HDMI compatible camera.3 4

[1] Alpha [2] Xperia [3] Live streaming [4] Viewers
© 2021 Sony Electronics Inc. All rights reserved. Reproduction in whole or in part without written permission is prohibited. Sony is not responsible for typographical and photographic errors. Facts and features may vary depending on local variant. Some colors may not be available in all markets. Services described herein may require separate registration and be subject to additional terms, conditions and fees.
Sony is a trademark or registered trademark of Sony Corporation. Xperia is a trademark or registered trademark of Sony Mobile Communications Inc. Android is a trademark of Google Inc. Other product and company names mentioned herein may be the trademarks of their respective owners. Any rights not expressly granted herein are reserved. All terms are subject to change without prior notice.