C10 Self-Fitting OTC Hearing Aids
Model: CRE-C10
About This Item
Fits discreetly inside the ear canal for a virtually invisible look
Easy to setup and customize your hearing with the Sony | Hearing control app1
Delivers prescription-grade sound quality making every experience crystal clear
Offers
Features
Crystal-Clear Hearing in a Compact Design
Meet the CRE-C10, an easy, do-it-yourself hearing solution for those with signs of mild to moderate hearing loss. Developed in partnership with WS Audiology, this hearing device harnesses Sony's trusted technology to deliver exceptional sound quality in a sleek, discreet design that's virtually invisible. With a long battery life of up to 70 hours of continuous use2, the CRE-C10 offers compact, high-quality sound to enhance your experience in every environment.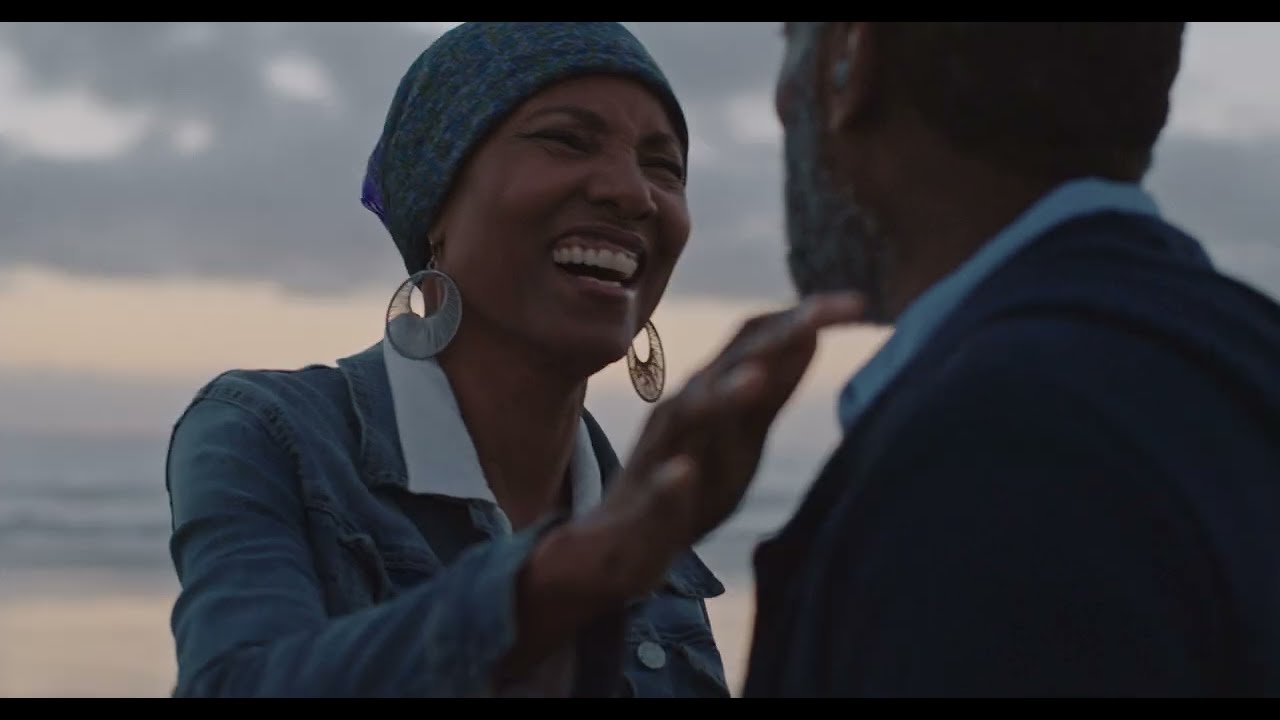 Sleek and discreet design
Personalized to your hearing
Device fits comfortably inside the ear canal for a virtually invisible look when worn.
Easily set up and personalize your hearing aids with the Sony | Hearing control app1.
Prescription-grade sound quality
Made for your peace of mind
Sony's technology offers excellent sound quality similar to traditional hearing aids.
An FDA-registered medical device developed with WS Audiology.
Comfortable fit to your ears
Adjusts to your environment
Comes with four soft ear tip sizes specially designed to maximize comfort and ease.
Automatically analyzes, adjusts, and optimizes sound based on your surroundings.
High-quality noise reduction
Battery-powered for extended use
Earbuds are linked wirelessly to deliver effective noise reduction for your environment.
Uses traditional Size 10 Air batteries to deliver up to 70 hours of continuous use2.
Use the Sony | Hearing Control app1 to review your Hearing Profile and start hearing at app-recommended levels. You can adjust volume and sound quality within the app at any time for a more customized hearing experience.
Frequently Bought Together
©2022 Sony Electronics, Inc. All rights reserved. Reproduction in whole or in part without written permission is prohibited. Sony and the Sony logo are trademarks of Sony Corporation. "PlayStation Family Mark," "PlayStation," "PS5 logo" and "PS5" are registered trademarks or trademarks of Sony Interactive Entertainment Inc. Bluetooth and the Bluetooth logo are trademarks of Bluetooth SIG, Inc. All other trademarks are trademarks of their respective owners. Features and specifications are subject to change without notice.