Features
PS-LX310BT
Original vinyl sound. New wireless freedom.
Rediscover the timeless vinyl experience with simple controls and stable BLUETOOTH® connectivity. With the PS-LX310BT record player, you can enjoy clear, natural sound, whether you're reliving your favorite LP or sharing a stunning reissue with the family.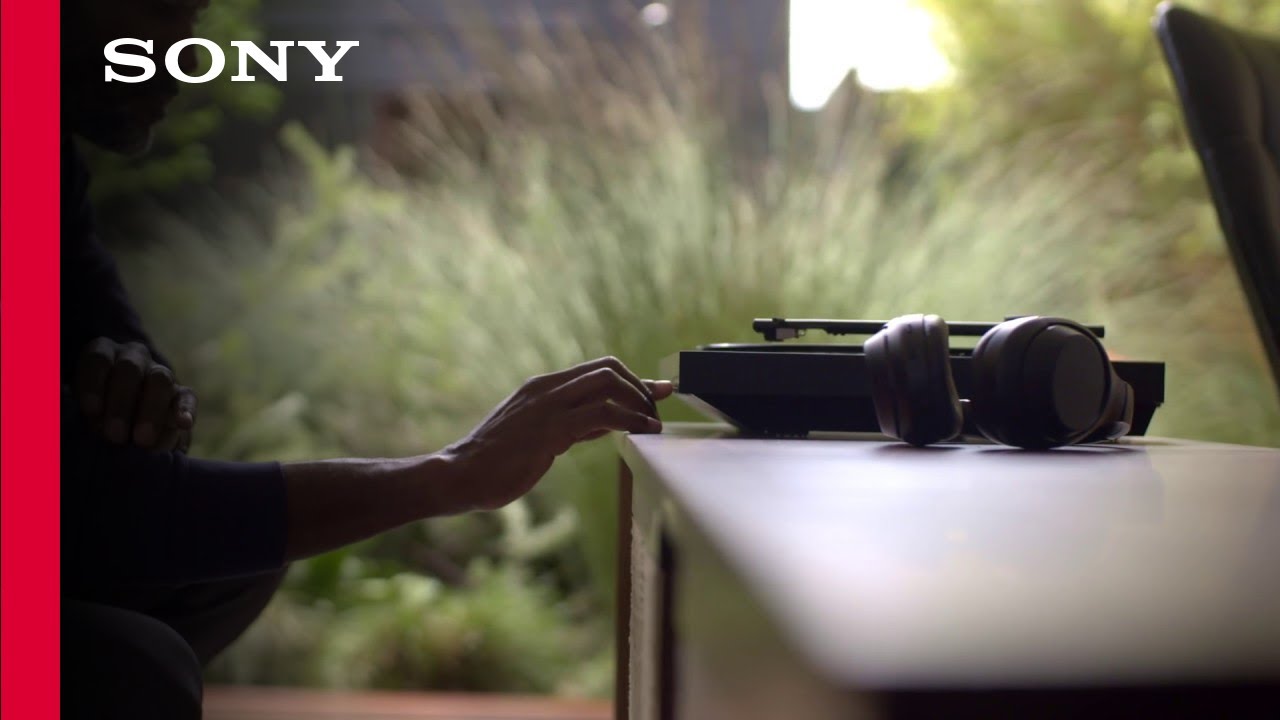 Vinyl unplugged
Now you can enjoy your vinyl collection with all the convenience of wireless technology. Connect via BLUETOOTH® technology to listen to your favorite records on your wireless speakers or headphones.
Your favorite albums, on your favorite devices
Start spinning straight away
Simply connect to your BLUETOOTH® devices for cable-free listening, or use the built-in output to plug directly into your sound system. Whichever you choose, you'll find it quick and easy to set up your deck and get the music playing.
Frequently Bought Together
Recently Viewed
Interoperability and compatibility among Bluetooth® devices vary.
©2018 Sony Electronics, Inc. All rights reserved. Reproduction in whole or in part without written permission is prohibited. Sony and the Sony logo are registered trademarks of Sony Corporation. Bluetooth and the Bluetooth logo are trademarks of Bluetooth SIG, Inc. All other trademarks are trademarks of their respective owners. Features and specifications are subject to change without notice.