SALE
INZONE H3 Wired Gaming Headset
Model: INZONE H3
About This Item
Personalized 360 Spatial Sound for Gaming provides precise rival detection2,3
Game for hours in comfort with soft headband and smooth ear pads
Discord certified, clear communications via a flexible flip-up boom microphone with mute function
Offers
Features
Take a look at the INZONE H3 headset
Be the first to react with precise target detection
Hear them before they see you. With 360 Spatial Sound for Gaming and our proven hardware technology, you can detect where your opponents are and how far away.1,2 Even players hiding in shadows, or behind walls and obstacles, can't stay hidden for long.
Discover 360 Spatial Sound for gaming
Our 360 Spatial Sound for Gaming, activated by the PC software INZONE Hub1,2, features a newly developed virtualizer for gaming that reproduces spatial sound out of multi-channel audio signals as the game creators intended. Also, with the smartphone app 360 Spatial Sound Personalizer, you'll get spatial sound optimized to your ear shape for truly personalized gameplay.3

Product shown in video below is INZONE H9.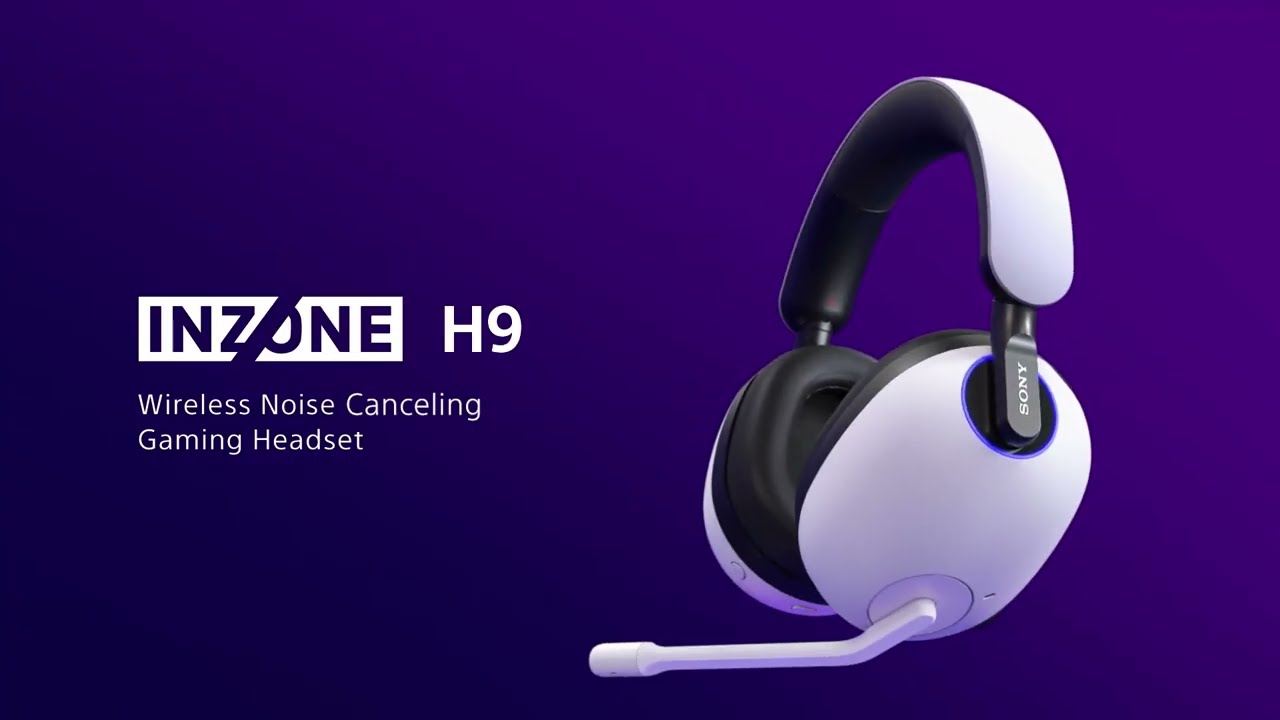 Advanced technology optimizes acoustics
We've designed our INZONE H3 headset to bring your game soundtrack to life. A symmetric acoustic structure, flexible enough to comfortably fit a variety of individual head shapes and sizes, enhances sound quality and spatial acoustic precision.
Frequently Bought Together
©2022 Sony Electronics, Inc. All rights reserved. Reproduction in whole or in part without written permission is prohibited. Sony, INZONE and the Sony logo are trademarks and or registered trademarks of Sony Corporation. "PlayStation Family Mark," "PlayStation," "PS5 logo" and "PS5" are registered trademarks or trademarks of Sony Interactive Entertainment Inc. All other trademarks are trademarks of their respective owners. Features and specifications are subject to change without notice.