SALE
HT-A9 High Performance Home Theater System
Model: HT-A9
About This Item
360 Spatial Sound Mapping for a whole new surround experience with Dolby Atmos® and DTS:X®
Flexible layout with wireless connectivity
Hi-Res Audio capable X-Balanced speaker units
Offers
Features
HT-A9
A new frontier of surround sound
Immerse yourself in a multi-dimensional audio experience with the HT-A9 Home Theater System. Unique 360 Spatial Sound Mapping technology calibrates sound to your room for an environment that seems to expand beyond the walls.
360 Spatial Sound that adapts to your environment
Our revolutionary 360 Spatial Sound Mapping technology creates up to twelve phantom speakers from just four real speakers. Here's how.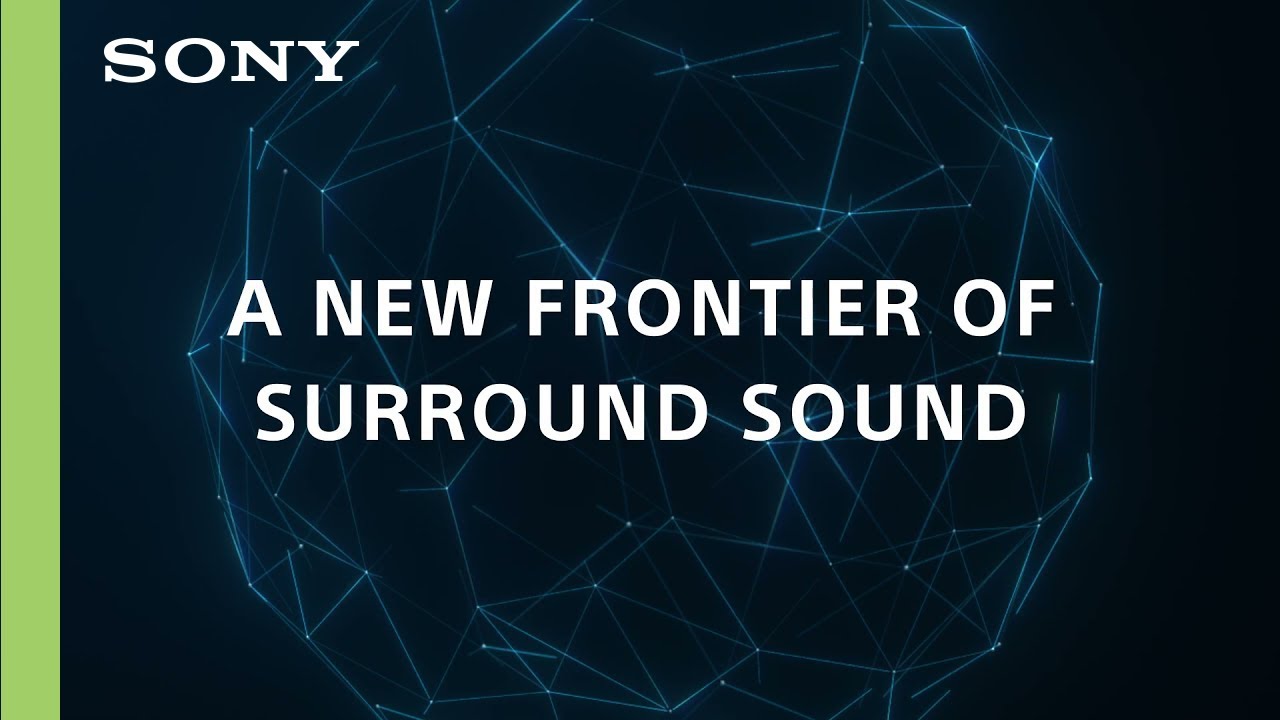 360 Spatial Sound experience, like you are in the scene
Surrounded on all sides by multiple phantom speakers within an optimized sound field, you'll hear every flap of wing and gust of wind with incredible intensity. It's like you and your living room are inside the movie.
Flexible layout for any situation
Reduce clutter and enjoy a simple setup without a need for extra cables. HT-A9's speakers wirelessly connect to the control box, allowing you to place them anywhere in the room. Sound Field Optimization allows you to have the speakers at different heights and distances and will measure the position of each speaker to create the best sound for your room.
Frequently Bought Together
©2021 Sony Electronics, Inc. All rights reserved. Reproduction in whole or in part without written permission is prohibited. Sony and the Sony logo are trademarks and or registered trademarks of Sony Corporation. Bluetooth and the Bluetooth logo are trademarks of Bluetooth SIG, Inc. All other trademarks are trademarks of their respective owners. Features and specifications are subject to change without notice.