HT-S40R 5.1ch Home Cinema Soundbar System
Model: HT-S40R
Earn
300 Sony Rewards Points
About This Item
Feel every note with a 600W power output.
Get the best seat in the house with 5.1ch real surround sound.
Enjoy dramatic, high quality surround sound with Dolby® Digital.
Offers
Features
Get ready for 600W real 5.1ch surround sound
For real cinema sound that fits your home, the HT-S40R has 600W of powerful and real 5.1 channel surround sound and wireless rear speakers that bring every movie to life.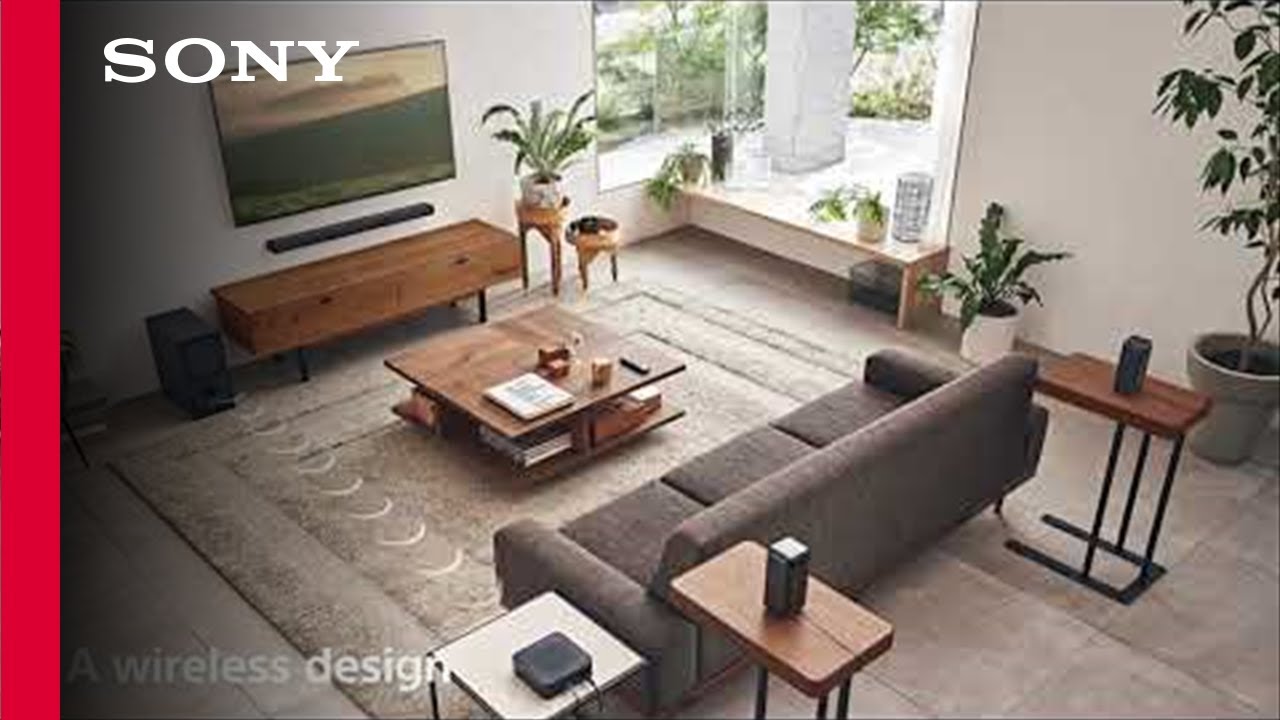 Immerse yourself in powerful surround sound
For an exceptional audio experience, a combination of soundbar, subwoofer and wireless rear speakers deliver a dynamic surround sound that fills your room. And with 600W output and Dolby Digital® you'll get powerful sound that puts you at the heart of the action.
A total power output of 600W helps bring every movie scene to life.
5.1ch real surround sound
A three channel bar speaker, rear speakers and a subwoofer work together to deliver big, full-frequency sound.
Dolby® Digital technology
Enjoy dramatic, high-quality surround sound from 5.1 separate audio channels with Dolby® Digital.
With a wireless amplifier to power the rear speakers, there are no wires between the front and the rear of your room to get in the way. The subwoofer and soundbar also share a single power connection, so the system can deliver cinema sound without clutter or complexity.
Frequently Bought Together
Recently Viewed
The latest version of the Sony | Music Center app may be required.
Actual color and dimension may differ from the screen image.
Color & features of the product shown may differ by model and country.
4K: 3,840 x 2,160 pixels.
Services availability depends on region. A part or whole of software/services installed into or accessible through the product may be changed, discontinued, removed, suspended, or terminated without notice.
©2021 Sony Electronics, Inc. All rights reserved. Reproduction in whole or in part without written permission is prohibited. Sony and the Sony logo are trademarks and or registered trademarks of Sony Corporation. Bluetooth and the Bluetooth logo are trademarks of Bluetooth SIG, Inc. All other trademarks are trademarks of their respective owners. Features and specifications are subject to change without notice.