Digital Bluetooth Wireless Microphone
Model: ECM-W2BT
Earn
200 Sony Rewards Points
About This Item
Stable Bluetooth® audio wireless communication up to 650 feet1
Sony cameras provides high-quality digital audio1, cable-free rec.
Omni-directional mic capsule on transmitter for clear sound pickup
Offers
Features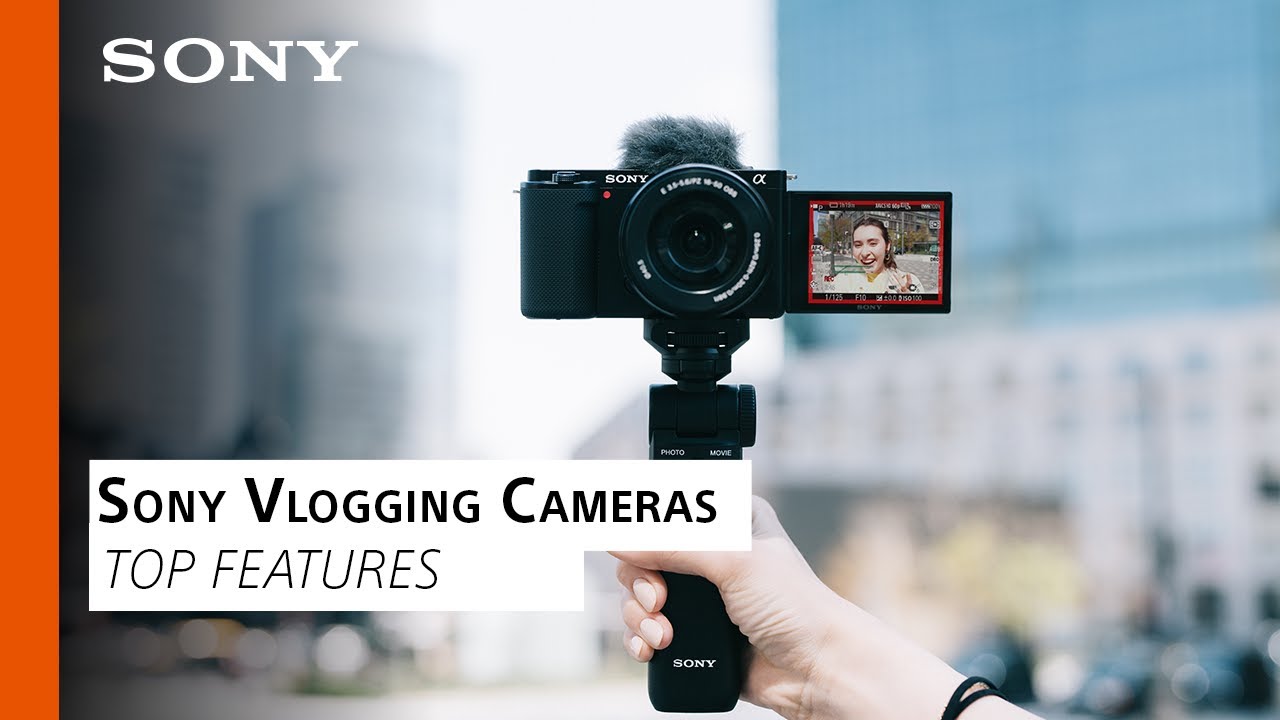 Frequently Bought Together
Recently Viewed
When using MI-shoe connection. Please refer to https://www.sony.net/dics/w2bt/ for a full list of compatible models. Analog audio is also supported but use with digital audio is recommended. For use with a device that supports Digital Audio Interface, please set the DIGITAL/ANALOG switch on the ECM-W2BT to DIGITAL.
Qualcomm aptX is a product of Qualcomm Technologies, Inc. and/or its subsidiaries. Qualcomm is a trademark of Qualcomm Incorporated, registered in the United States and other countries. aptX is a trademark of Qualcomm Technologies International, Ltd., registered in the United States and other countries.
Not guaranteed to be 100% dust and moisture resistant.
A compatible third-party cable may be required to connect the receiver to your device.
© 2021 Sony Electronics Inc. All rights reserved. Reproduction in whole or in part without written permission is prohibited. Sony is not responsible for typographical and photographic errors. Features and specifications are subject to change without notice. Sony, and the Sony logo are trademark of Sony Corporation. All other trademarks are trademarks of their respective owners.