SALE
Wireless Radio Flash GN46
Model: HVLF46RM
About This Item
Stable GN461 output for a wide range of lighting needs
Per-frame P-TTL flash control instantly adapts to changing light
Up to 60 flashes3 in high-speed bursts at up to 10 fps2
Offers
Features
Compact GN461 flash supports the latest camera technology
This compact high-output GN461 flash unit delivers levels of sophistication and camera communication that only Sony can offer, offering reliable flash at high continuous shooting speeds and sync at shutter speeds up to 1/400 sec2. Outstanding durability, intuitive operation via the camera2, flexible bounce angle adjustment, and wireless radio communication add refined control and versatility.
Convenient GN461 wireless radio flash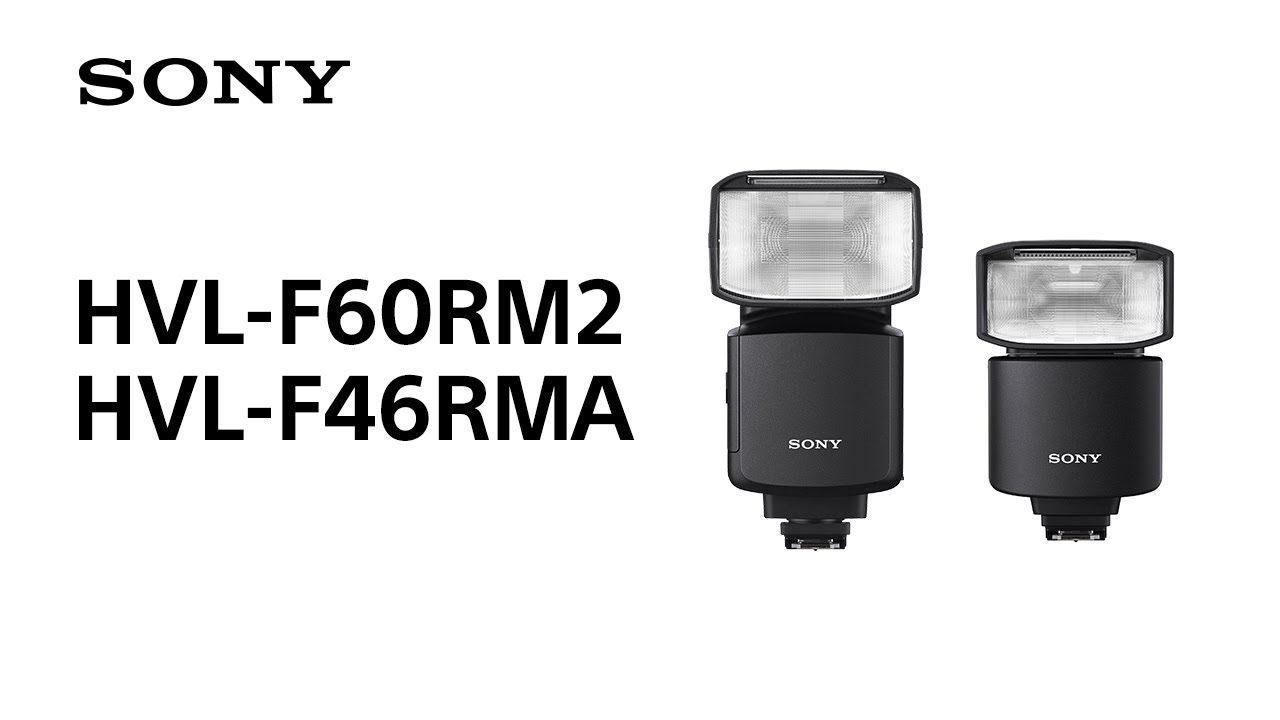 Intelligent communication with the latest α bodies
α Lighting System has evolved in parallel with α camera bodies to give creators optimum illumination in a wide range of applications. A level of integration that is only possible with original Sony products achieves detailed communication with compatible camera bodies for reliable and precise light control.

[1] Flash processor [2] Multi Interface Shoe [3] Image sensor [4] Image processor
Intelligent communication maximizes image quality
Stable GN461 output for a wide range of lighting needs
Because the HVL-F46RM is designed by Sony, it can communicate with α camera bodies to deliver consistent GN46 light output that meets professional lighting needs. Focal lengths from 24mm (15mm with the wide panel) to 105mm2 are supported.
Flash control linked to camera face detection2
With a compatible camera2, white balance is automatically adjusted so that the subject's face is rendered with natural color. The HVL-F60RM2 works with a compatible camera3 face detection to provide ideal lighting for the main subject, even in groups.
© 2021 Sony Electronics Inc. All rights reserved. Reproduction in whole or in part without written permission is prohibited. Sony is not responsible for typographical and photographic errors. Features and specifications are subject to change without notice. Sony, the Sony logo, the Alpha logo are trademarks of Sony Corporation. All other trademarks are trademarks of their respective owners.