Alpha 9 - Full-frame Interchangeable Lens Camera 24.2MP, 20FPS, 4K/30p
Model: ILCE-9
Earn
4000 Sony Rewards Points
About This Item
World's first*1 Full-frame stacked CMOS sensor w/ integrated memory
Offers
Item is no longer available
Features
The latest software is available on the support page.
Thanks to the version 5.0(or later) software updates, newly developed autofocus capabilities are now available, along with a number of new features to support a variety of shooting conditions and needs.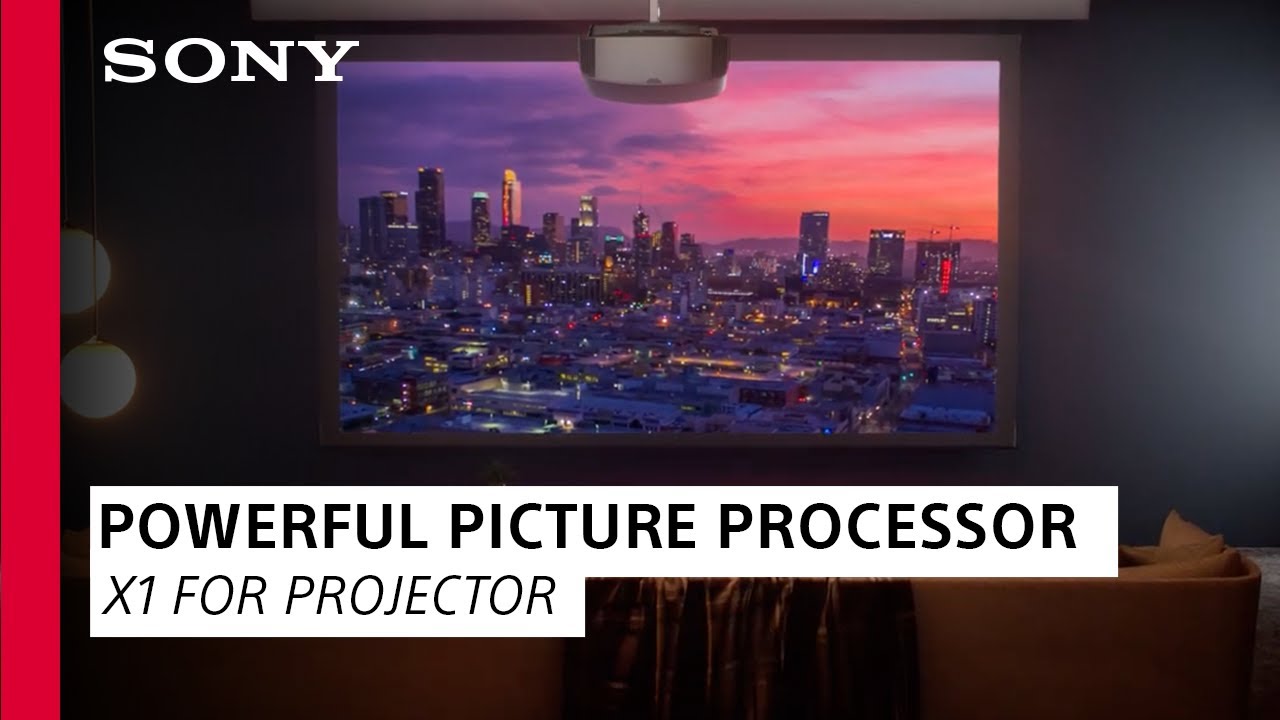 Outstanding image quality
Full-frame 24.2-megapixel sensor with sensitivity up to ISO 20480017 and wide dynamic range captures outstanding image quality.
Extraordinary resolution, whatever you're watching
Any kind of content can be upconverted to lifelike 8K1 resolution with Sony's unique features. Our Picture Processor X1™ Ultimate, twice as fast as the X1™ Extreme, precisely analyzes and processes data to power 8K pictures with four times the resolution of 4K for scenes rich in depth, texture, and detail. Even images filmed in 4K and 2K are upscaled close to 8K by 8K1 X-Reality™ PRO2,12 using a unique 8K database. Resolution of each subject is then optimized by Object-based Super Resolution to reproduce virtually real world textures.
Frequently Bought Together
Recently Viewed
As of April 2017, Sony survey.
Approximately effective megapixels
"Hi" continuous shooting mode. At shutter speeds higher than 1/125 sec. In AF-C mode the maximum continuous frame rate will depend on the shooting mode and lens used. A software update may be required for some lenses. Visit Sony's support web page for lens compatibility information.
At shutter speeds higher than 1/125 sec. The number of AF calculations will depend on camera settings and the lens used.
Display updating will be slower at slow shutter speeds.
1/32000 shutter speed is available only in the S and M modes. The highest shutter speed in all other modes is 1/16000.
CIPA standards. Pitch/yaw shake only. Planar T* FE 50mm F1.4 ZA lens. Long exposure NR off.
Still images, mechanical shutter: ISO 100 ~ 51200 expandable to ISO 50~204800. Still images, electronic shutter: ISO 100 ~ 25600 expandable to ISO 50~25600. Movie recording: ISO 100 ~ 51200 expandable to ISO 100~102400.
Not guaranteed to be 100% dust and moisture proof.
© 2017 Sony Electronics Inc. All rights reserved. Reproduction in whole or in part without written permission is prohibited. Sony, Exmor RS, SteadyShot and the Sony logo are trademarks of Sony Corporation. Wi-Fi is a registered trademark of Wi-Fi Alliance. ZEISS is a registered trademarks of Carl Zeiss Inc. All other trademarks are trademarks of their respective owners. Features and specifications subject to change without notice.