Features
Get the motion
where you are
Welcome to the mobile motion capture revolution. With mocopi, you can capture your full-body motion anywhere you want with only six comfortable, light-weight sensors.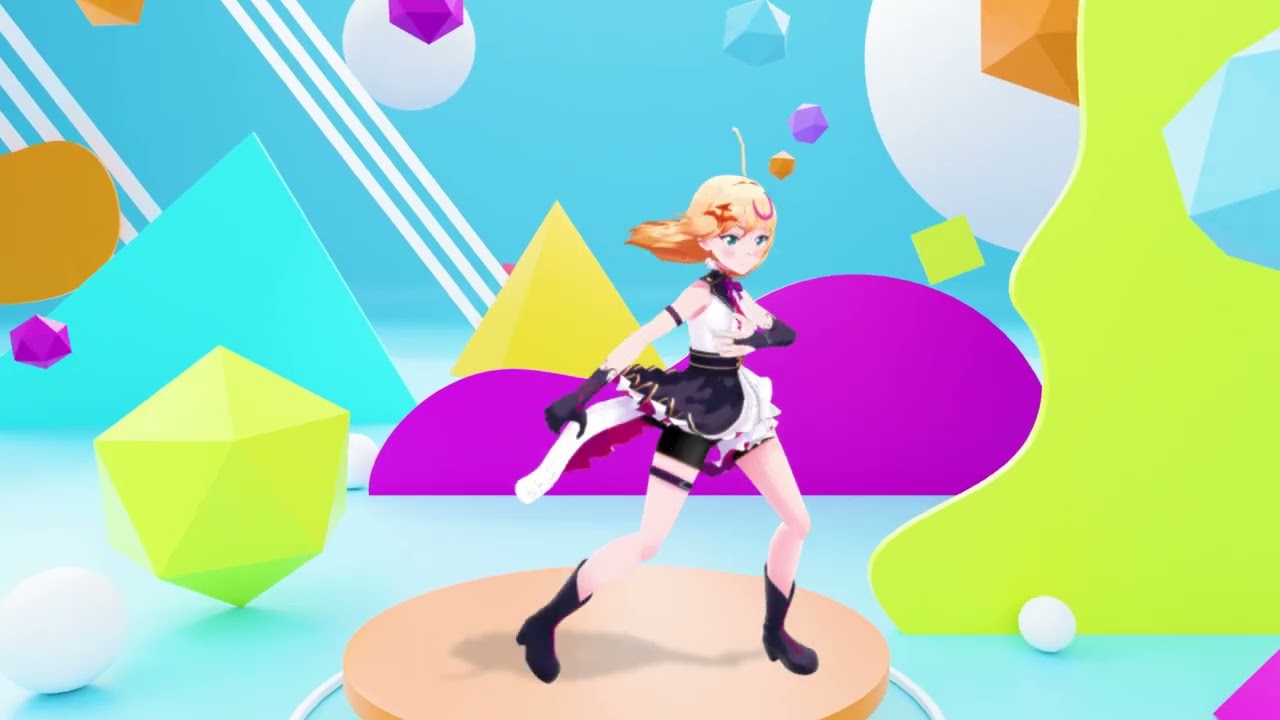 Say goodbye to the studio
mocopi is an ideal motion capture system for those just getting started in the world of full-body tracking. With it, you can track your movements indoors, but you can also head outdoors and create your own 3D motion content wherever you go.
AT A GLANCE
All your favorite features in the box
Frequently Bought Together
Download app at Google Play and the App Store. Network services, content, and operating system and software subject to terms and conditions and may be changed, interrupted or discontinued at any time and may require fees, registration and credit card information. Use of third party services or apps may require registration and/or acceptance of a license agreement, privacy policy and other terms and conditions. Sony bears no responsibility for third party websites, services and apps. Features and specifications are subject to change without prior notice.
Applicable smartphone models: (Android) Xperia 5 IV, Xperia 1 IV, Xperia 5 III, Xperia 1 III, Xperia 5 II, Xperia 1 II, Xperia 5, Xperia 1, (iPhone) iPhone 14 Pro Max, iPhone 14 Pro, iPhone 14 Plus, iPhone 14, iPhone 13 Pro Max, iPhone 13 Pro, iPhone 13, iPhone 13 mini, iPhone 12 Pro Max, iPhone 12 Pro, iPhone 12, iPhone 12 mini, iPhone SE (3rd generation), Android 11 or later / iOS 15.7.1 or later.
Motion data captured through the mocopi app can be sent to a PC or similar external device and can be used for virtual content creation.
Interoperability and compatibility among Bluetooth® devices vary.
Six sensors should be correctly attached on HEAD, WRIST-L/R, HIP and ANKELS-L/R. How to correctly attach them is described in the application setup flow as well as "how to" video https://youtu.be/yg0GEIc8DfA
mocopi SDK consists of receiver plugin for Unity, receiver plugin for MotionBuilder and receiver plugin for Unreal Engine, the required PC specs will be determined by the specific software (Unity, MotionBuilder and Unreal Engine).
Packaging refers to the individual product box, as well as components such as in-box trays and spacers.
©2023 Sony Electronics, Inc. All rights reserved. Reproduction in whole or in part without written permission is prohibited. Sony and the Sony logo are trademarks and or registered trademarks of Sony Corporation. Unity is a trademark or registered trademark of Unity Technologies or its affiliates in the United States and other regions. MotionBuilder is a trademark or registered trademark of Autodesk, Inc. in the United States. Unreal and its logo are Epic's trademarks or registered trademarks in the US and elsewhere.
Bluetooth® word marks and logos are registered trademarks owned by Bluetooth SIG, Inc. and any use thereof by SONY Group Corporation and its subsidiaries is under license. All other trademarks are trademarks of their respective owners. Features and specifications are subject to change without notice.