NEW
Mobile ES™ 6.75'' (17.1cm) Wireless High-Resolution Digital Auto Media Receiver
Model: XAV-9000ES
About This Item
Bezel-less 6.75 inch (17.1 cm) HD (1280 x 720) capacitive touchscreen
LDAC™ High-Resolution Audio wireless streaming
Time alignment and 14-band EQ for pitch-perfect sound customization
Offers
Features
XAV-9000ES
Treat your dashboard and your senses
Enjoy pure detail in everything you listen to with the XAV-9000ES, our premium Mobile ES™ 2-DIN media receiver. A new 6.75 in (17.1 cm) capacitive HD touchscreen lets you customize audio and visuals easily, and a full suite of connectivity for your smartphone includes LDAC to wirelessly stream High-Resolution Audio with exceptional sound quality.
Discover XAV-9000ES features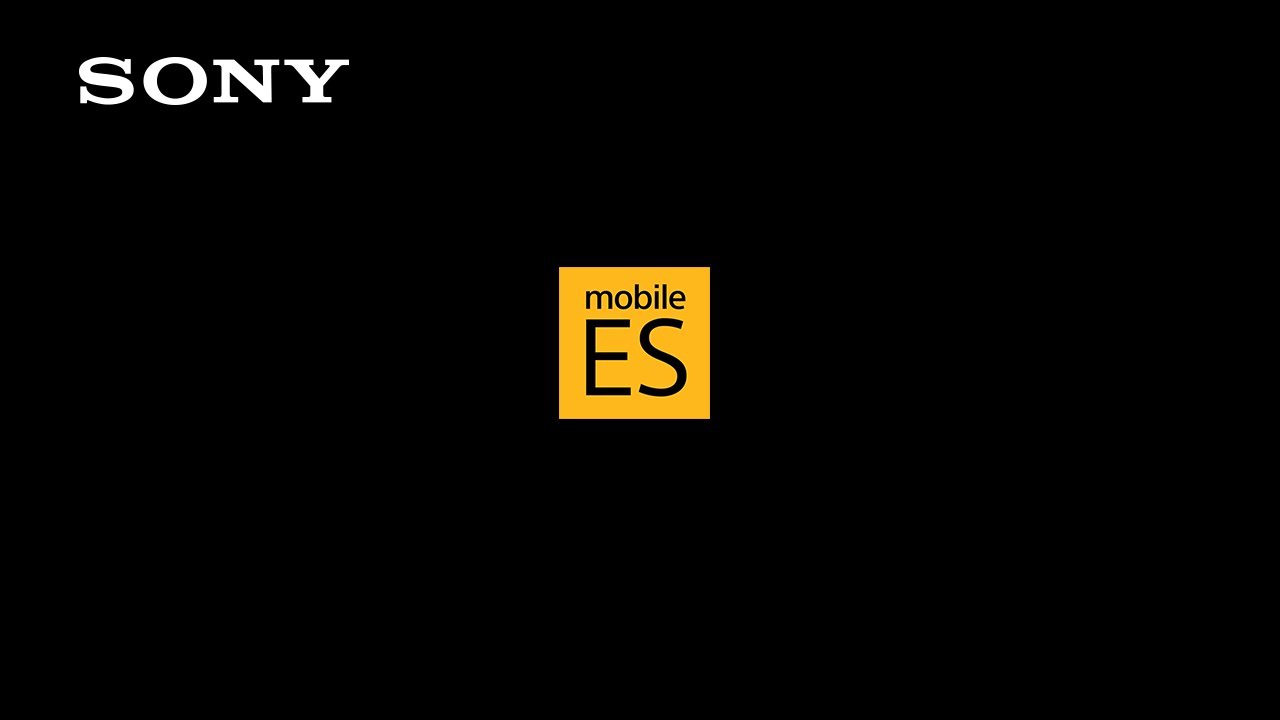 A newly developed 6.75 inch (17.1 cm) bezel-less, high-definition display blends seamlessly with your dashboard and gives you intuitive control over music and communications for easier and safer use.
Premium quality audio and sound customization
Enjoy the subtle nuances of studio-quality sound with High-Resolution Audio. An industry-leading ESS digital-to-analogue converter and premium components, together with our innovative audio technologies, make sure you will always enjoy a high-quality sonic experience on the road.
Frequently Bought Together
©2023 Sony Electronics, Inc. All rights reserved. Reproduction in whole or in part without written permission is prohibited. Sony and the Sony logo are trademarks and or registered trademarks of Sony Corporation. Bluetooth and the Bluetooth logo are trademarks of Bluetooth SIG, Inc. All other trademarks are trademarks of their respective owners. Features and specifications are subject to change without notice.