WH-XB910N Wireless Noise Canceling EXTRA BASS™ Headphones with Microphone | Black
Model: WH-XB910N
About This Item
Dual Noise Canceling for intense music
EXTRA BASS™ for impressively deep, punchy sound
Listen all day, charge in minutes1
Offers
Features
Turn up the bass. Turn down the noise.
Get even closer to your favorite music with the exceptional bass performance and noise cancellation of the WH-XB910N wireless headphones with EXTRA BASS™ and Dual Noise Canceling technologies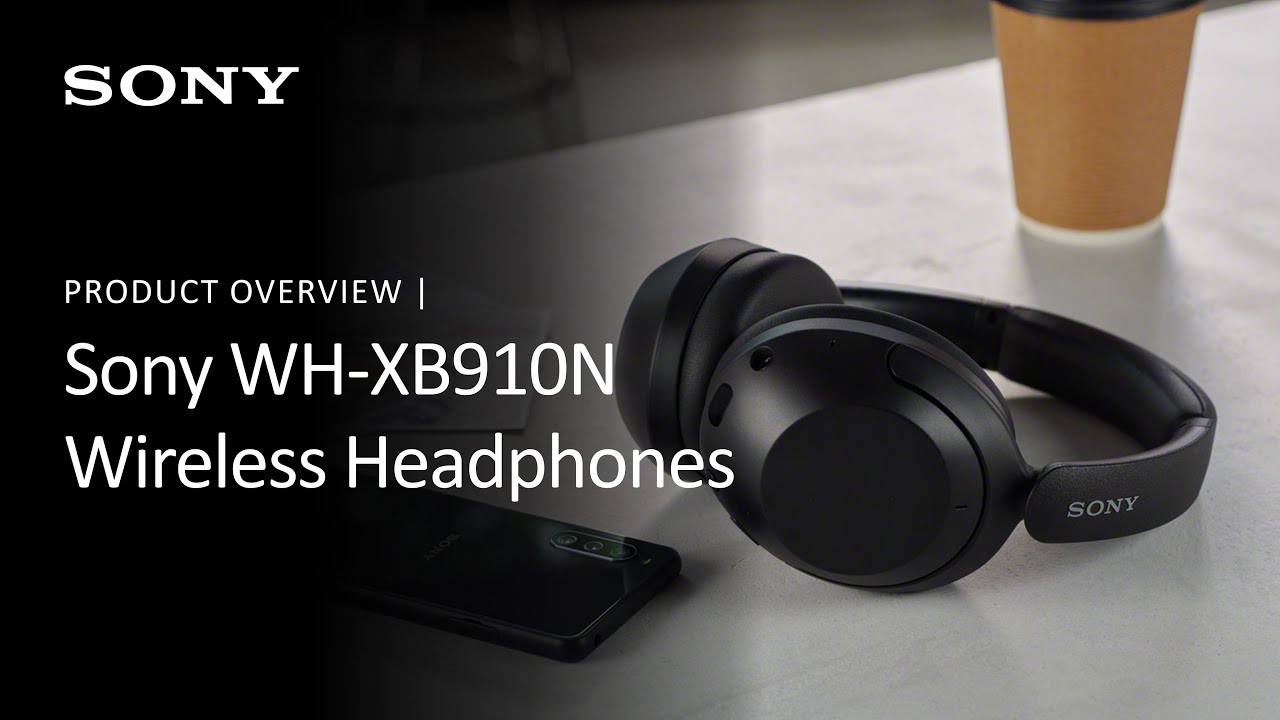 Dual Noise Canceling for intense music
With feedforward and feedback mics on each side, WH-XB910N takes digital noise cancelling to the next level. Now you can truly shut out the world around you and enjoy your own party for one with just your music for company.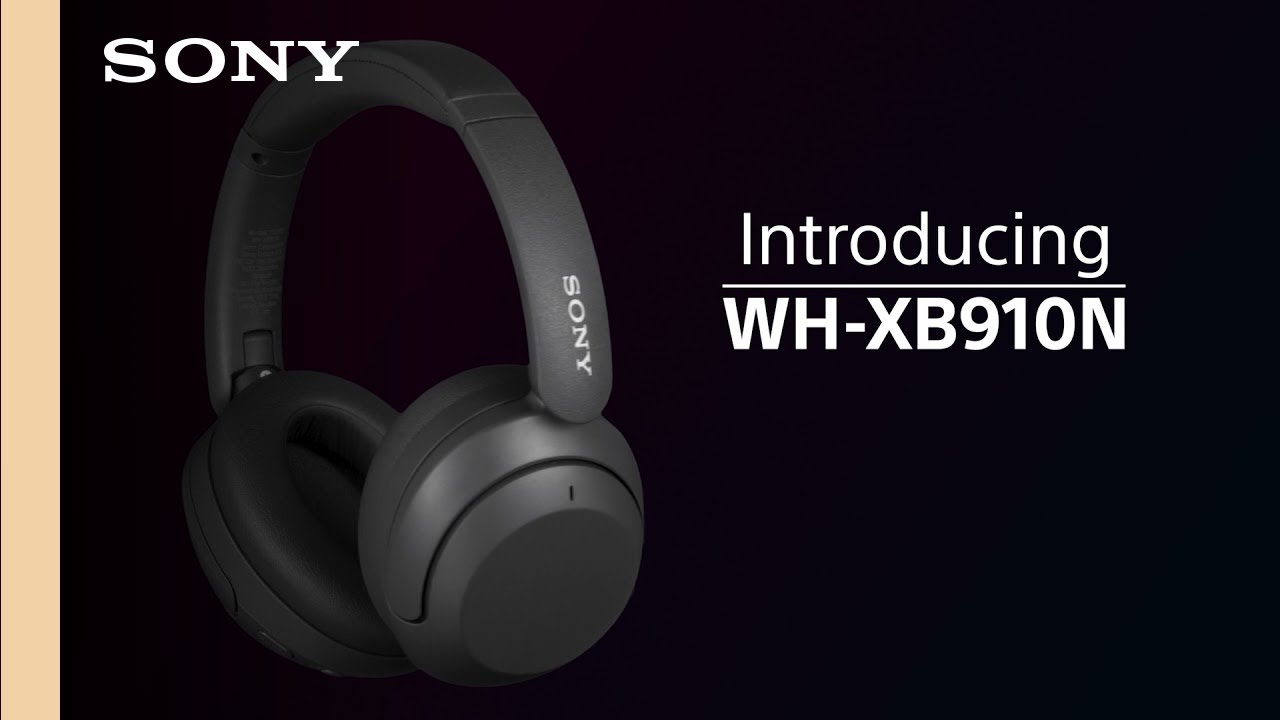 EXTRA BASS™ for impressively deep, punchy sound
The WH-XB910N noise cancelling headphones enhance all your low-end frequencies for exceptional bass. A dedicated bass duct on the headphone housing and increased air-tightness between the driver units and eardrums help to create precise, punchy rhythms that lift every track. Yet these wireless headphones also maintain vocal clarity for a wonderfully rich, well-rounded listening experience.
©2021 Sony Electronics, Inc. All rights reserved. Reproduction in whole or in part without written permission is prohibited. Sony and the Sony logo are trademarks and or registered trademarks of Sony Corporation. Bluetooth and the Bluetooth logo are trademarks of Bluetooth SIG, Inc. All other trademarks are trademarks of their respective owners. Features and specifications are subject to change without notice.