SALE
LSPX-S3 Glass Sound Speaker
Model: LSPX-S3
Earn
250 Sony Rewards Points
About This Item
Fill every corner of the room with 360° sound
Exceptional sound clarity from an organic glass tube
Create a candle-lit ambiance with Candlelight mode
Offers
Features
LSPX-S3 GLASS SOUND SPEAKER
Set the atmosphere with crystal-clear sound
Transform your space with the crystal-clear 360° sound of the LSPX-S3 Glass Sound Speaker that adds ambient illumination to any room with an inviting, candle-like LED light.
Fill every corner of the room with 360-degree sound
Place the Glass Sound Speaker anywhere in your room. The entire organic glass tube vibrates and delivers exceptionally clear sound that spreads 360 degrees, so you hear crystal-clear sound wherever you are in the room.
Exceptional sound clarity from an organic glass tube
Three actuators vibrate the organic glass tube, turning the entire surface into a speaker. Unlike the directional sound of conventional tweeters, the cylindrical shape of the glass tube delivers precise sound quality from every angle.
Well-balanced midrange
The built-in 46mm speaker provides powerful midrange.
Clear high tones
The organic glass tweeter has a large surface area to deliver room-filling sound across long distances. Organic glass creates a beautiful atmosphere just like a glass lantern.
Clear bass
An optimized passive radiator provides clear low-end notes.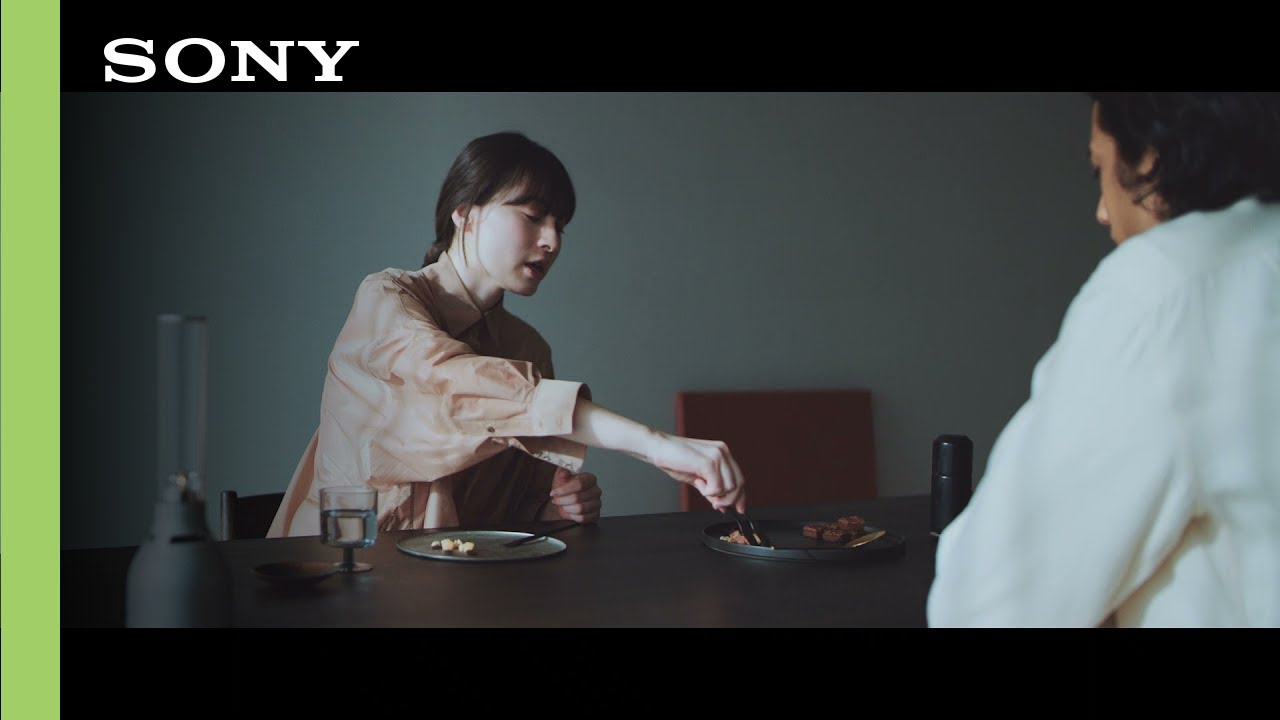 Stylish, to match your interior
With a satin finish and clear organic glass tube, the Glass Sound Speaker is crafted to match your style.
Frequently Bought Together
Recently Viewed
Actual performance varies based on settings, environmental conditions, and usage.
Interoperability and compatibility among Bluetooth® devices vary.
Download app at Google Play and the App Store. Network services, content, and operating system and software subject to terms and conditions and may be changed, interrupted or discontinued at any time and may require fees, registration and credit card information.
©2021 Sony Electronics, Inc. All rights reserved. Reproduction in whole or in part without written permission is prohibited. Sony and the Sony logo are registered trademarks of Sony Corporation. All other trademarks are trademarks of their respective owners. Features and specifications are subject to change without notice.