XP700 Portable Bluetooth® Wireless Party Speaker
Model: SRS-XP700
Est. Delivery Nov 30-Dec 1
Earn
400 Sony Rewards Points
About This Item
Omnidirectional Party Sound with integrated rear tweeter
Up to 25 hours of battery life1 with quick charging
X-Balanced Speaker for powerful bass
Offers
Features
Big sound for even bigger parties
Get a big sound that will fill your venue and delight your guests. Front and rear speakers mean that no one will miss a beat. And with a deep, punchy bass sound and crystal-clear vocals, they won't want to.
Sony brings you closer to the music and the artists you love. Watch exclusive videos and enter to win prizes only available for Sony fans.
Life should be lived at full volume. That means getting your friends together, turning up the music to full volume and dancing all night to a clear, rich sound. With our new X-Series range of speakers, you can make the most of every single moment, power parties you'll remember forever, and always live your life out loud.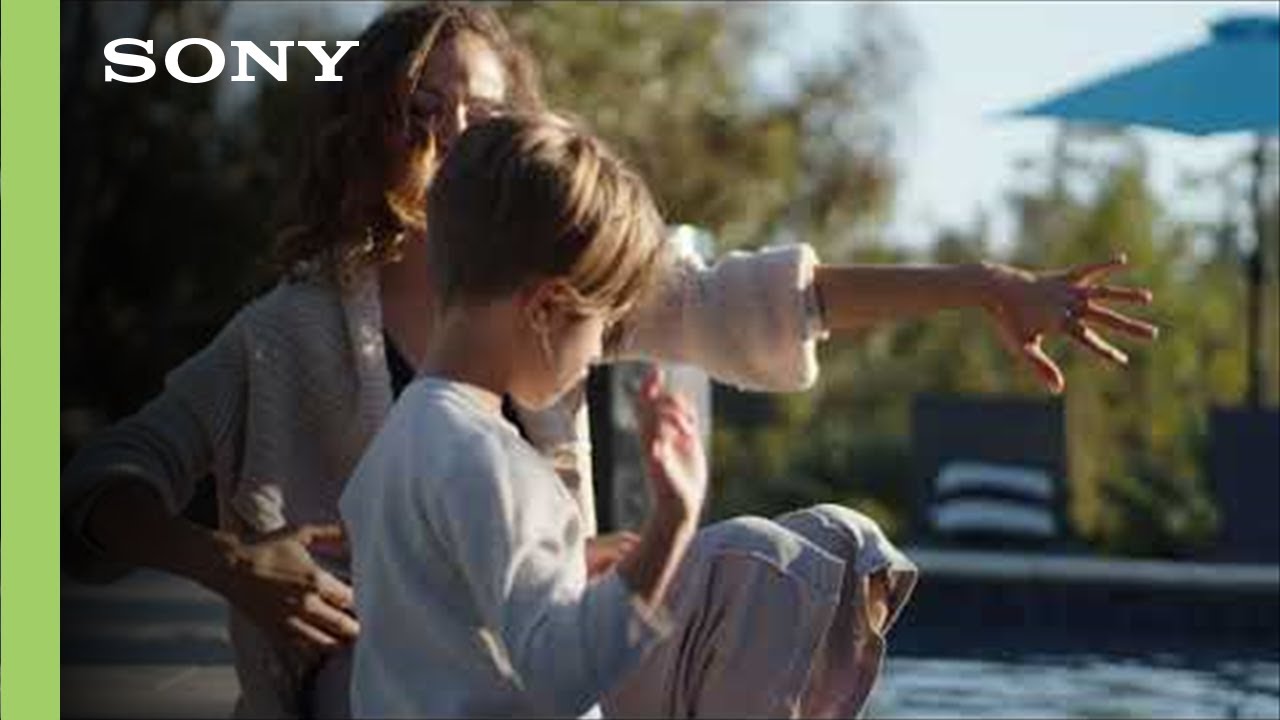 Parties are all about creating atmosphere. That means filling whatever venue you choose with a big sound. With Omnidirectional Party Sound and the innovative X-Balanced Speaker Unit, the XP700 is specially designed to fill any crowded venue, whether inside or outside.
Surround yourself with sound
The XP700 is made up of several speakers, including a front and rear High-efficiency Tweeter and an X-Balanced Speaker Unit, to give you an Omnidirectional Party Sound with a punchy and deep bass and plenty of clarity.
Frequently Bought Together
Recently Viewed
Actual performance varies based on settings, environmental conditions, and usage. Battery capacity decreases over time and use.
Not all USB devices are compatible. Consult www.esupport.sony.com for complete details.
Interoperability and compatibility among Bluetooth® devices vary. For Apple iOS devices, the system is compatible with iOS 10.0 or later. A BLUETOOTH connection is not available on the devices with iOS 9.x or earlier.
Download app at Google Play and the App Store. Network services, content, and operating system and software subject to terms and conditions and may be changed, interrupted or discontinued at any time and may require fees, registration and credit card information.
Only compatible between SRS-XP700, SRS-XP500, SRS-XG500, SRS-XB43, SRS-XB33, SRS-XB23. When watching movies using the Party Connect function, there may be a gap between video and audio.
©2021 Sony Electronics Inc. All rights reserved. Reproduction in whole or in part without written permission is prohibited. Sony and its logos are registered trademarks of Sony Corporation. Bluetooth is a trademark of Bluetooth SIG, Inc. The N Mark logo is a trademark of the NFC Forum, Inc. All other trademarks are trademarks of their respective owners. Features and specifications are subject to change without notice.