Airpeak S1 | The installed gimbal, camera, and lens are sold separately
Model: ARS-S1
About This Item
World's smallest drone that can carry a full frame Alpha series mirrorless camera6
Max speed of 55.9mph (25m/s)1, maximum angular velocity of 180°/s2 and attitude angle up to 55°3
Sony developed propulsion device and flight control system
Offers
Features
ARS-S1
Break the boundaries of aerial expression.
Advanced drone technology to inspire creators to new heights. The sky is your canvas. Let your creativity soar.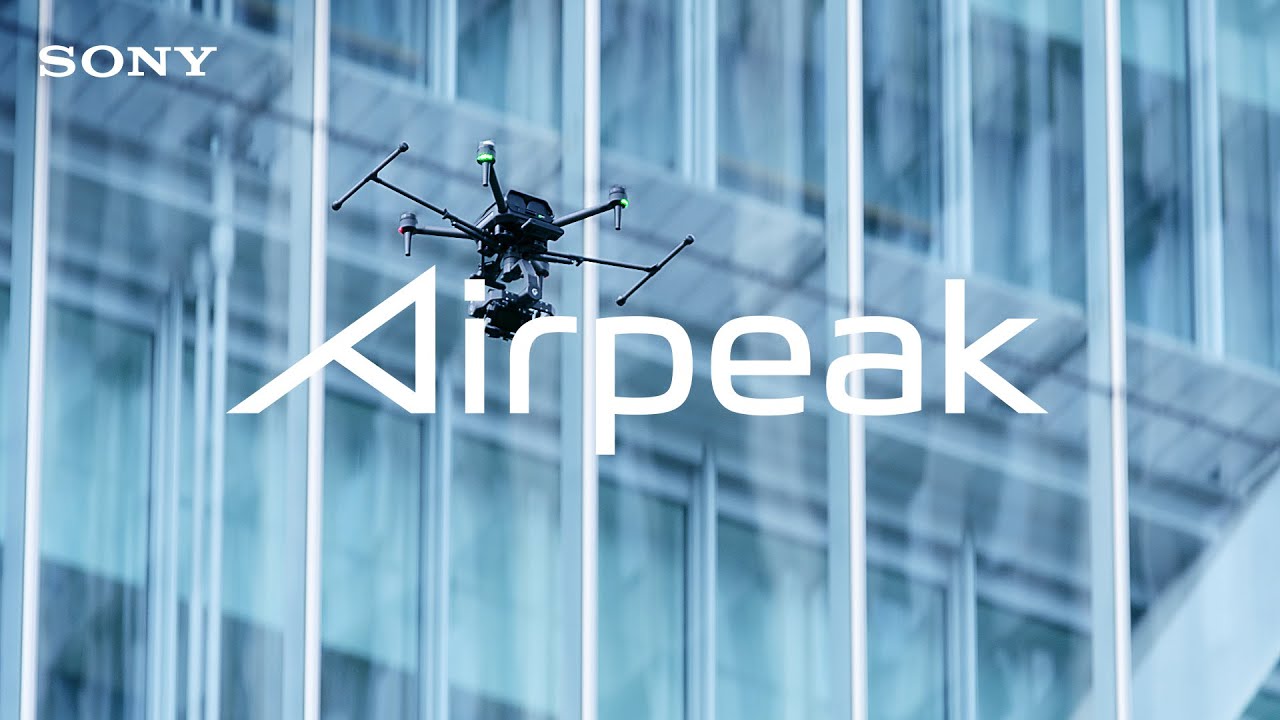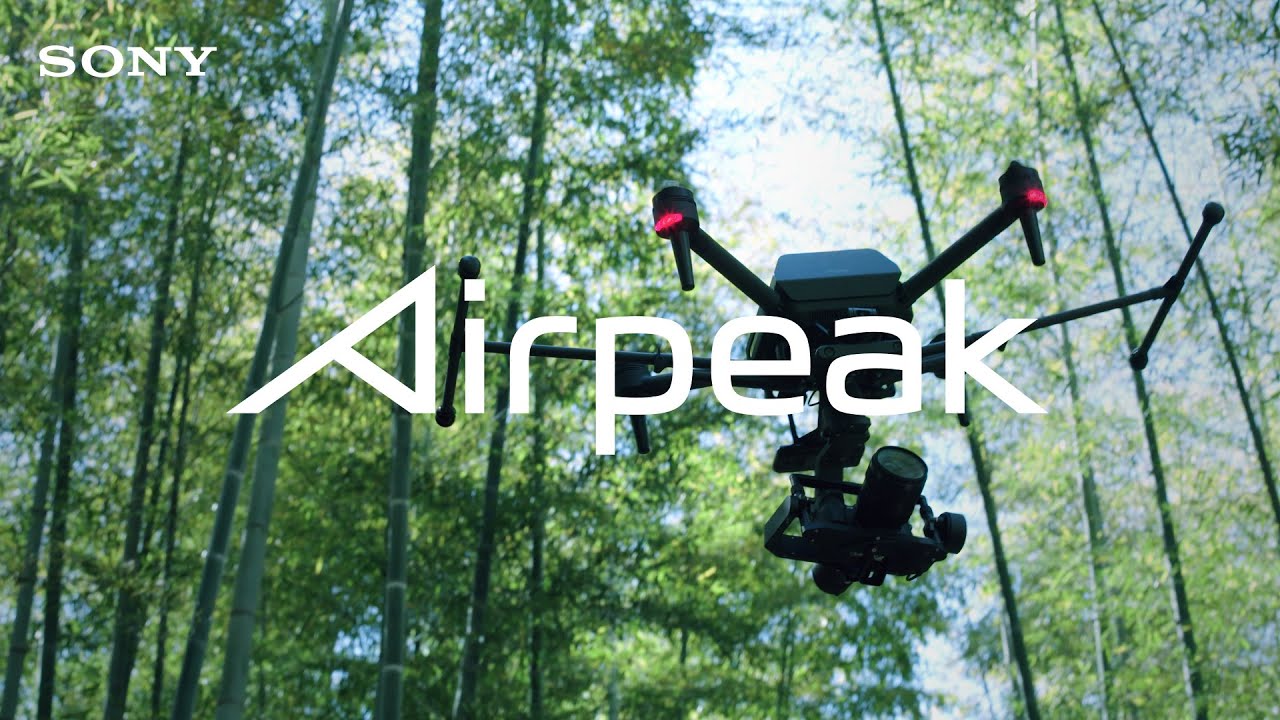 Better Integration for More Creativity
The Airpeak system enhances creativity for a seamless drone experience, Airpeak S1 is supported by a remote controller, an app and cloud service which work together to create a high-performance aircraft system. From piloting and camera work to flight programming and data management, the Airpeak system is comprehensive and easy to use.
Frequently Bought Together
© 2021 Sony Electronics Inc. All rights reserved. Reproduction in whole or in part without written permission is prohibited. Sony is not responsible for typographical and photographic errors. Facts and features may vary depending on local variant. Some colors may not be available in all markets. Services described herein may require separate registration and be subject to additional terms, conditions and fees.