SALE
INZONE H9 Wireless Noise Canceling Gaming Headset
Model: INZONE H9
Offers
Features
INZONE H9
Detect. React. Victory.
Sharpen your senses and prepare for your match. Our INZONE H9 headset immerses you in the zone with 360 Spatial Sound for Gaming and noise canceling for supercharged hearing and super sharp reflexes.1,2 Take performance beyond your best, detecting enemies before they see you.
"Looks good, feels great, and sounds terrific. Sony Inzone H9, GamesRadar+, 08/2022"
"The Sony Inzone H9 is a great gaming headset for PS5 and PC. Tom's Guide, 07/2022"
Take a look at the INZONE H9 headset
Supercharged hearing, a gamechanger
See how our INZONE H9 noise canceling wireless gaming headset with 360 Spatial Sound for Gaming helps you hear the most subtle of sounds and be the first to react during missions.1,2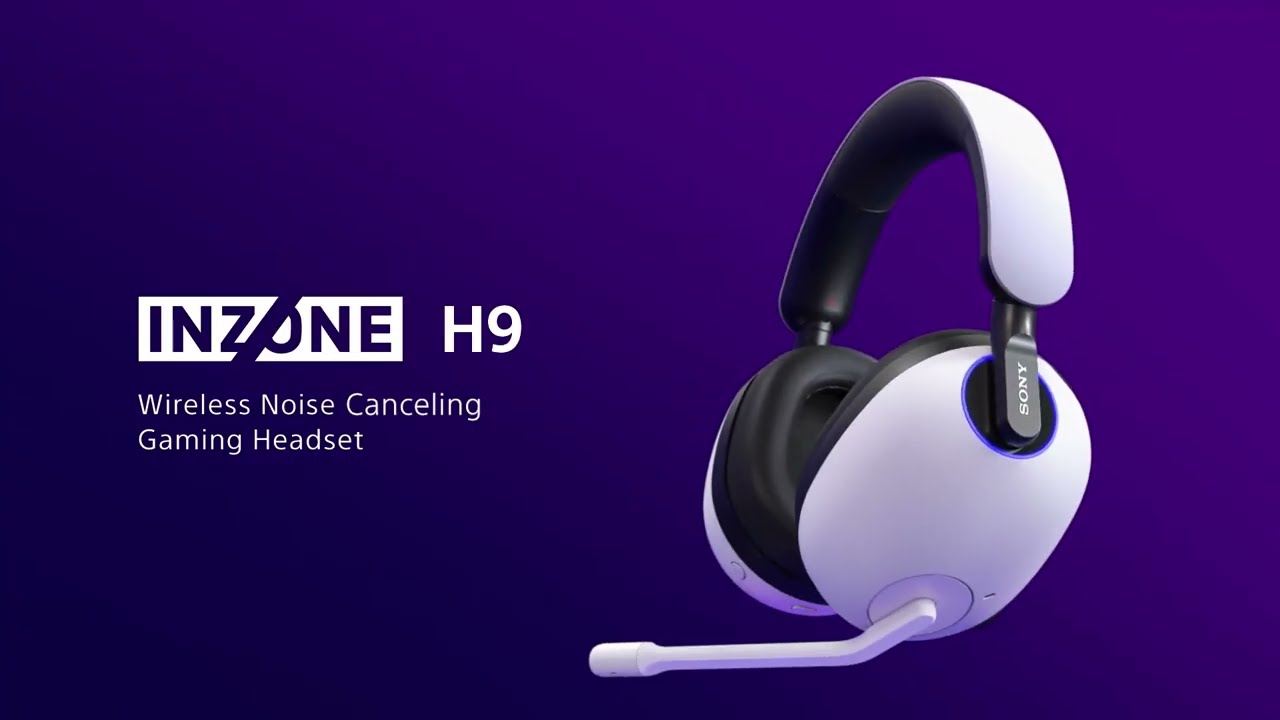 Frequently Bought Together
©2022 Sony Electronics, Inc. All rights reserved. Reproduction in whole or in part without written permission is prohibited. Sony, INZONE, and the Sony logo are trademarks of Sony Corporation. "PlayStation Family Mark," "PlayStation," "PS5 logo" and "PS5" are registered trademarks or trademarks of Sony Interactive Entertainment Inc. Bluetooth and the Bluetooth logo are trademarks of Bluetooth SIG, Inc. All other trademarks are trademarks of their respective owners. Features and specifications are subject to change without notice.