SALE
Float Run Open-Ear Wireless Headphones
Model: Float Run
About This Item
Comfortable headphones designed for runners
Small and light design for a stress free listening experience
Designed to be stable and secure
Offers
Features
You won't feel a thing
With an innovative off-ear design, you won't have to worry about pressure or stuffiness becoming uncomfortable, even on long runs.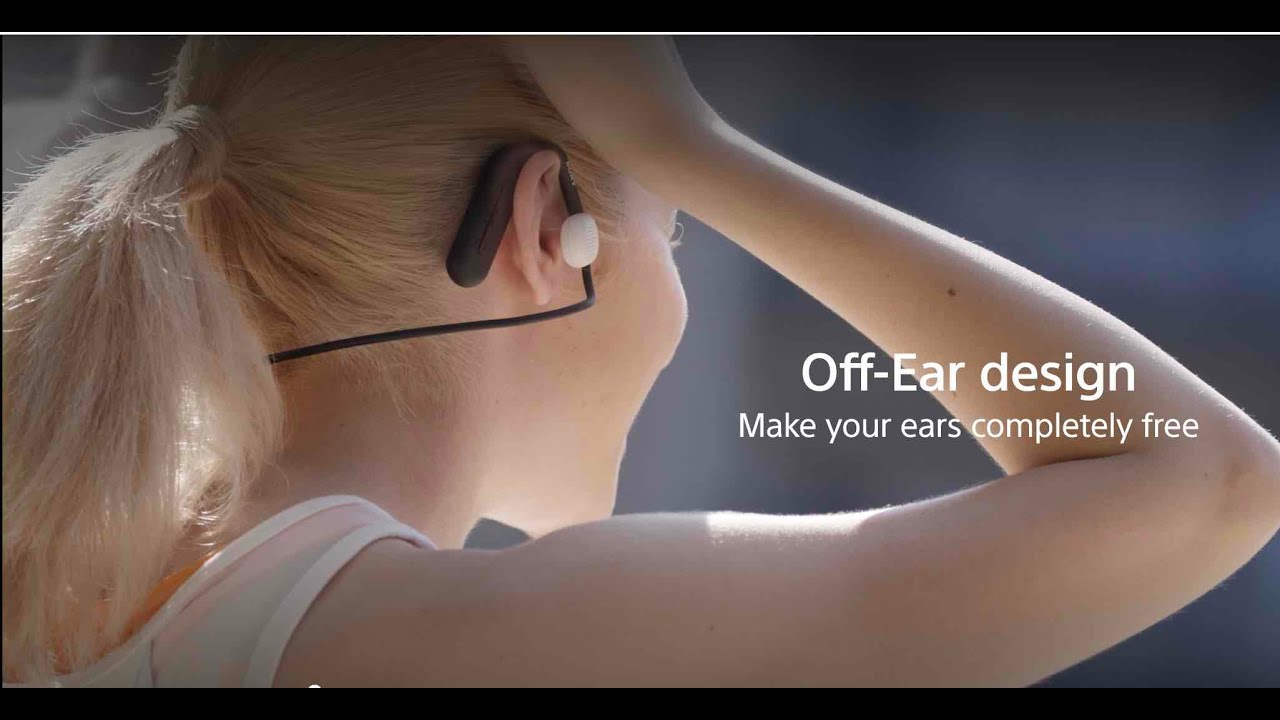 Going the distance
Thanks to the neckband design, these running headphones are secure and stable, no matter how you move.
No compromise on sound quality
The 16mm drivers and precise tuning combine with the off-ear style to give you a more natural and wider sound while you work out.
©2023 Sony Electronics, Inc. All rights reserved. Reproduction in whole or in part without written permission is prohibited. Sony and the Sony logo are trademarks and or registered trademarks of Sony Corporation. Bluetooth and the Bluetooth logo are trademarks of Bluetooth SIG, Inc. All other trademarks are trademarks of their respective owners. Features and specifications are subject to change without notice.