WH-1000XM5 Wireless Industry Leading Noise Canceling Headphones | Midnight Blue
Model: WH-1000XM5
About This Item
Industry-leading noise cancellation optimized to you1
Magnificent Sound, engineered to perfection
Crystal clear hands-free calling
Offers
Features
YOUR WORLD. NOTHING ELSE.
The WH-1000XM5 headphones rewrite the rules for distraction-free listening. 2 processors control 8 microphones for unprecedented noise cancellation and exceptional call quality. With a newly developed driver, DSEE – Extreme and Hi-Res audio support the WH-1000XM5 headphones provide awe-inspiring audio quality.1
"The WH-1000XM5 are the best noise-canceling headphones you can buy right now."

"From Digital Trends. Ⓒ 2020 Designtechnica Corporation. All rights reserved. Used under license."
2022
"The already best-in-class noise cancellation has been stepped up even further."

The Verge. ©2022 Vox Media, LLC. All rights reserved. Used under license
05/2022
"Still the best headphones in the world"

Tech Radar
"it's finally cracked the code on noise reduction during calls. These are truly impressive when it comes to calling in noisy environments."

cnet
05/2022
"The Sony WH-1000XM5 is hands down the best sounding and most impressive noise-canceling headphones around"

IGN
05/2022
"The Sony WH-1000XM5 are a sonic triumph"

What Hi-Fi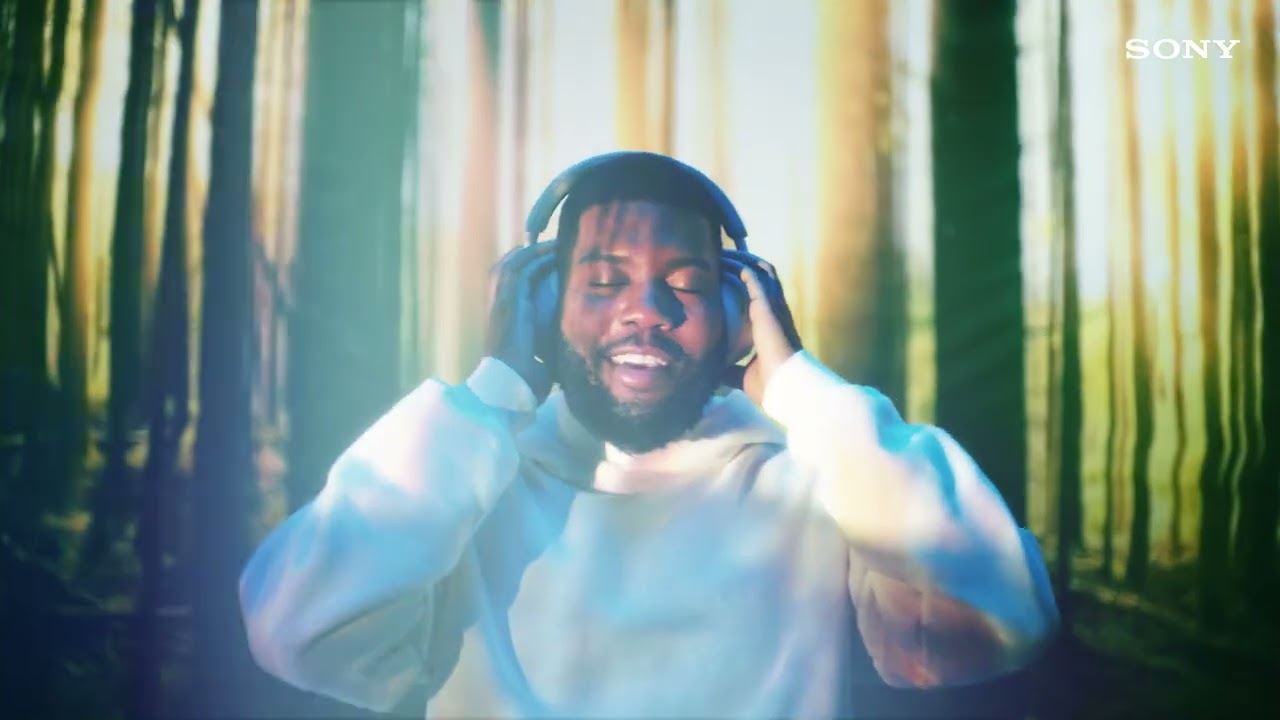 Take a look around the
WH-1000XM5 headphones
Our best noise canceling headphones gets even better
See how the WH-1000XM5 noise canceling headphones combine our best ever noise canceling technology with superlative sound for a truly remarkable listening experience.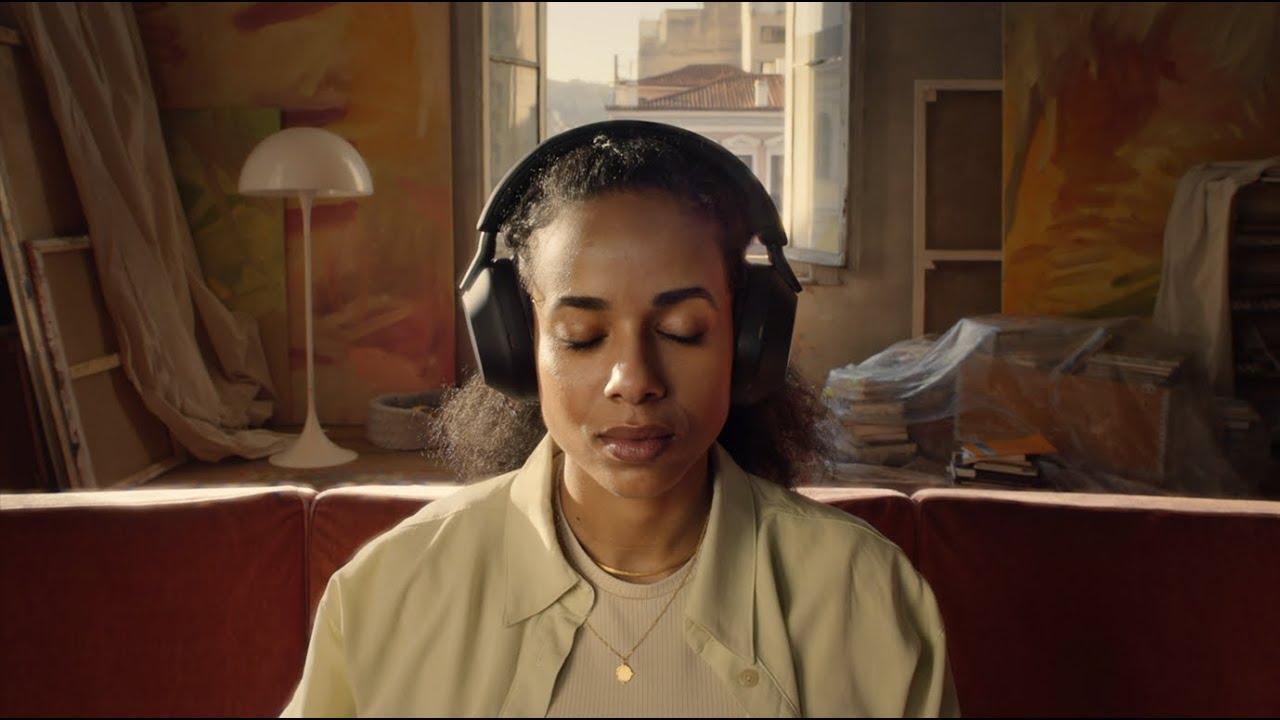 ©2022 Sony Electronics, Inc. All rights reserved. Reproduction in whole or in part without written permission is prohibited. Sony and the Sony logo are trademarks and or registered trademarks of Sony Corporation. Bluetooth and the Bluetooth logo are trademarks of Bluetooth SIG, Inc. All other trademarks are trademarks of their respective owners. Features and specifications are subject to change without notice.