SALE
LinkBuds S Truly Wireless Noise Canceling Earbuds
Model: LinkBuds S
About This Item
Always on, automated audio for whatever world you're in
High quality noise canceling and natural ambient Sound
Immersive sound quality with Integrated Processor V1
Offers
Features
Automate your audio for whatever world you are in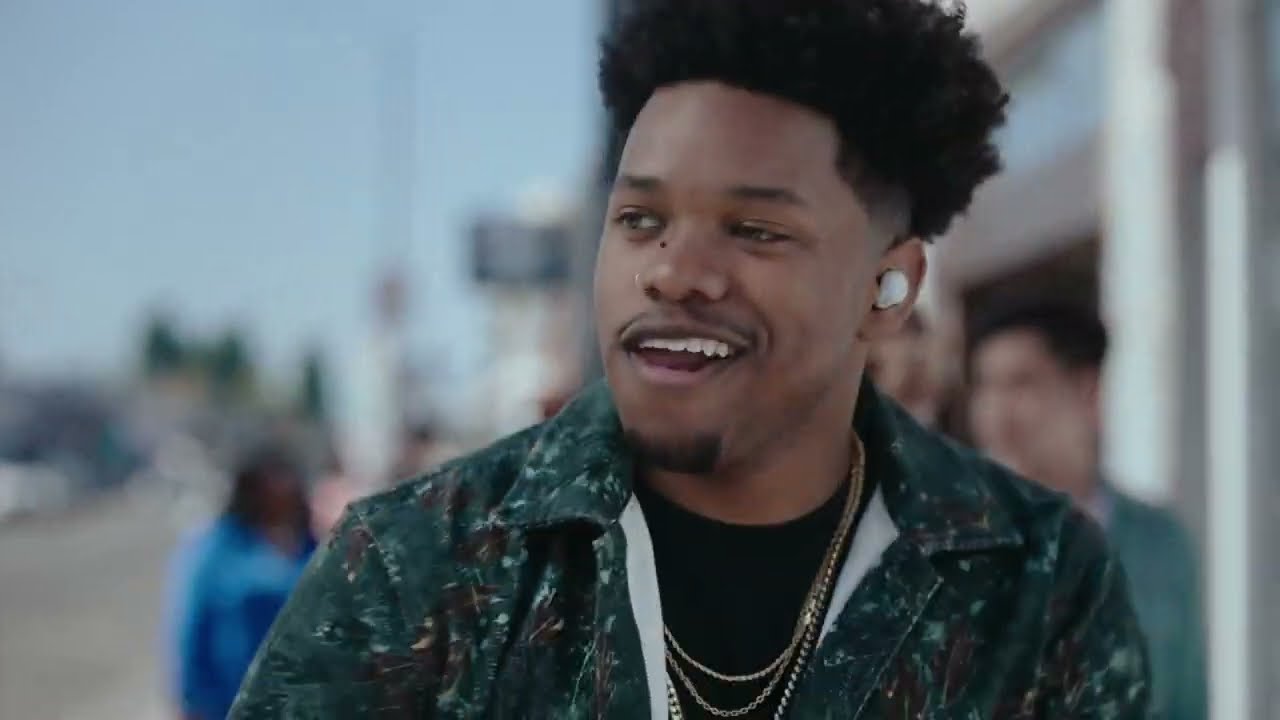 LinkBuds S are comfortable enough to wear all the time and smart enough to adapt to your life – keeping you connected to the people and entertainment you love.
All your worlds, connected and optimized
Link your worlds as LinkBuds S switch seamlessly between superlative noise canceling and natural ambient sound. Smart features and settings learn from your behavior and automatically adjust sound settings to provide the right sound for the moment.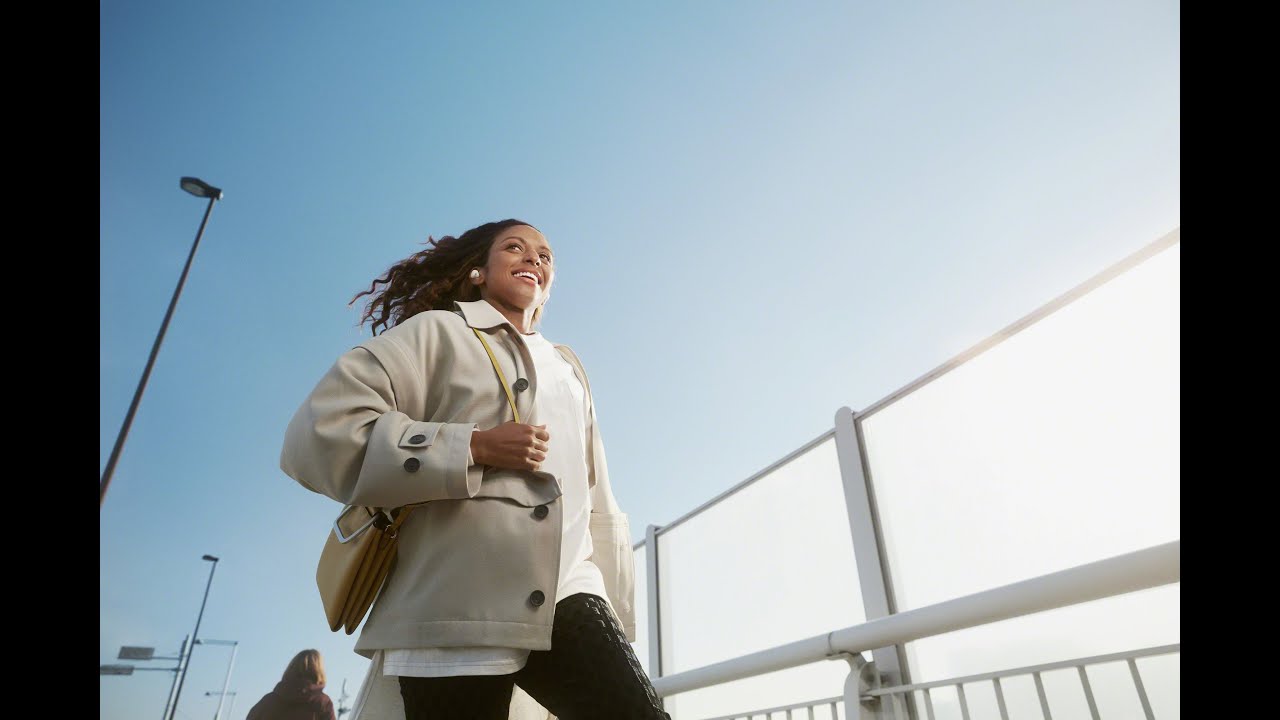 When you are ready to tune out the noise, LinkBuds S offer premium noise canceling to help you focus on your favorite playlist or podcast.
©2022 Sony Electronics, Inc. All rights reserved. Reproduction in whole or in part without written permission is prohibited. Sony and the Sony logo are trademarks and or registered trademarks of Sony Corporation. Bluetooth and the Bluetooth logo are trademarks of Bluetooth SIG, Inc. All other trademarks are trademarks of their respective owners. Features and specifications are subject to change without notice.