SALE
SRS-NB10 Wireless Neckband Speaker | Gray
Model: SRS-NB10
Earn
100 Sony Rewards Points
About This Item
Packed with technology to work from home with dedicated mute, volume, and power buttons
Crafted from premium materials to be comfortable and lightweight
Excellent sound quality from a full range upward-facing speaker unit
Offers
Features
SRS-NB10 Neckband Speaker
A better way to work from home
Packed with technology that helps you throughout your workday, the NB10 Wireless Neckband Speaker gives you a better way to work from home. With simplified dedicated buttons for mute, volume, and power, operation is quick and intuitive no matter what's happening around you.
CES® 2022 Innovation Awards Honoree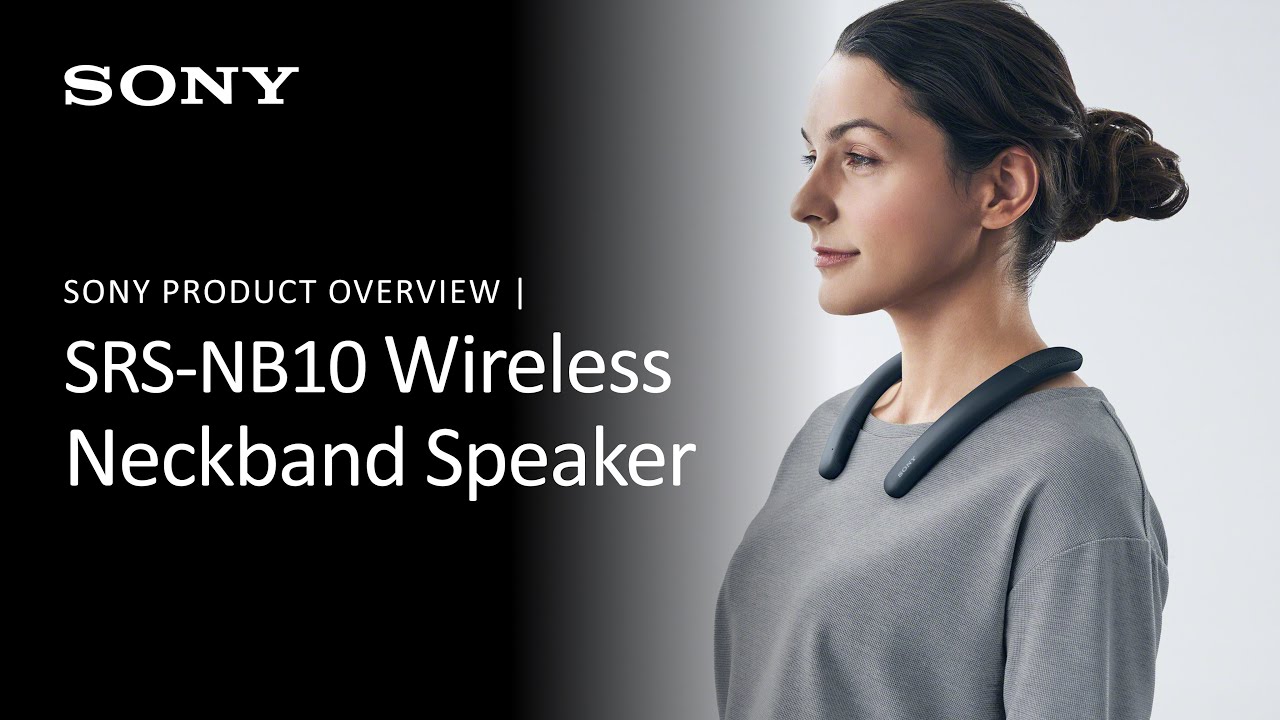 Comfortable and lightweight
Created from premium materials, the NB10 is lightweight and flexible while remaining durable. You'll forget you're wearing anything at all.
A full range speaker unit with upward-firing speaker placement and a passive radiator bring excellent sound quality and minimal feedback to everything from work calls to your favorite music and podcasts.
Frequently Bought Together
Recently Viewed
Actual performance varies based on settings, environmental conditions, and usage.
Interoperability and compatibility among Bluetooth® devices vary.
©2021 Sony Electronics, Inc. All rights reserved. Reproduction in whole or in part without written permission is prohibited. Sony and the Sony logo are registered trademarks of Sony Corporation. All other trademarks are trademarks of their respective owners. Features and specifications are subject to change without notice.