SALE
XP500 Portable Bluetooth® Wireless Party Speaker
Model: SRS-XP500
About This Item
Powerful Party Sound with MEGA BASS™
Up to 20 hours of battery life1 with quick charging
X-Balanced Speaker for powerful bass
Offers
Features
The XP500 is a speaker that's built to help fun-loving people make the most of their life. Whether you're relaxing in your living room or partying in your garden, the XP500 will give you a superb sound and plenty of fun features. All you have to do is choose the music.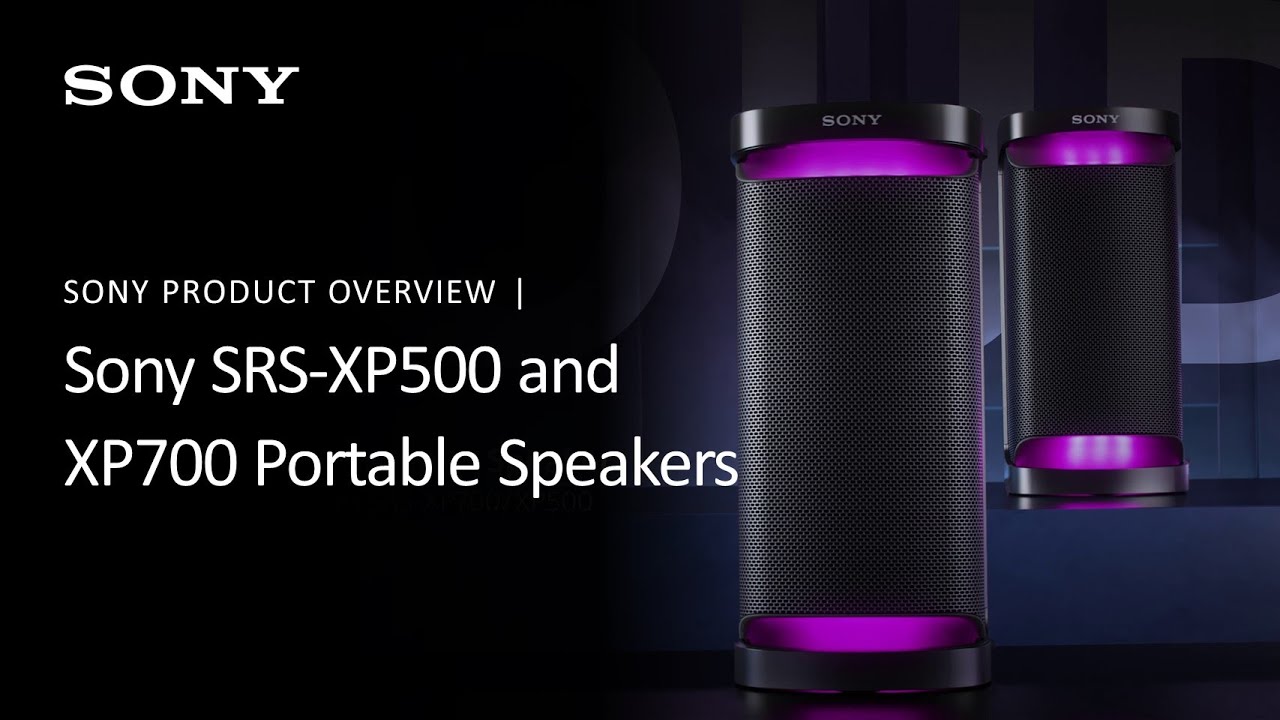 Life should be lived at full volume. That means getting your friends together, turning up the music to full volume and dancing all night to a clear, rich sound. With our new X-Series range of speakers, you can make the most of every single moment, power parties you'll remember forever, and always live your life out loud.
Any song, any style, any time. The XP500 is designed to give you a great sound, no matter what style of music you like. So whether you feel like dancing all night to some bass-heavy beats or unwinding at the end of the day with something mellow, the XP500 will be there for you.
Front tweeter and woofers combine to give the XP500 a superb sound, punchy and deep with clear vocals and a crisp surround sound feel. Perfect for parties, but just as good for setting the mood inside your home.
©2021 Sony Electronics Inc. All rights reserved. Reproduction in whole or in part without written permission is prohibited. Sony and its logos are registered trademarks of Sony Corporation. Bluetooth is a trademark of Bluetooth SIG, Inc. All other trademarks are trademarks of their respective owners. Features and specifications are subject to change without notice.