NEW
Sony ZV-1 II Vlog camera for Content Creators and Vloggers
Model: ZV-1M2/W
About This Item
Ultra-wide 18-50mm1 zoom lens gets it all in the frame
Large 1.0-type sensor for professional results even in low-light
Offers
Features
ZV-1 II
All for vlogging
Capture your world the way you want. The vlog camera ZV-1 II streamlines shooting on the go, allowing you to capture amazing quality video and audio without any complex setup.
Take a ZV-1 II tour
The ZV-1 II is an ideal all-round vlog camera. Compact and portable, it features a wide-angle zoom lens for versatile framing, a 1.0-type image sensor for great image quality, and an intelligent microphone for clear audio recording.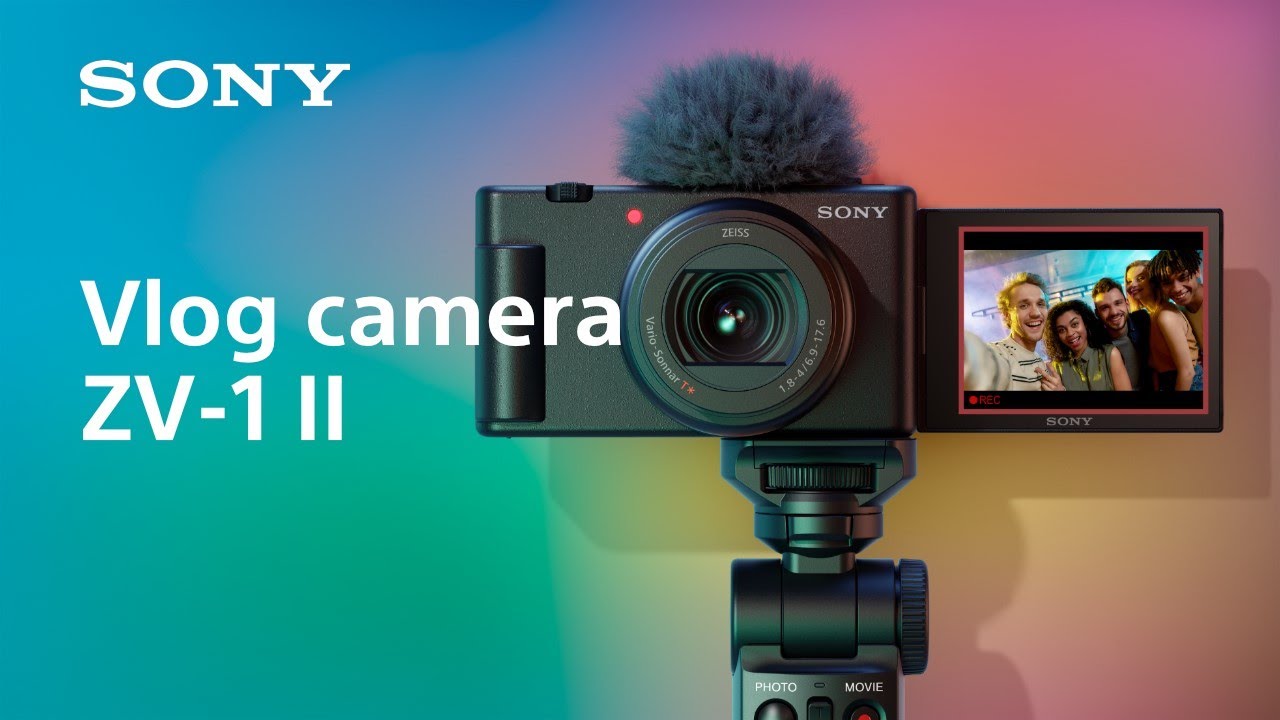 AT A GLANCE
All your favorite features in the box
Features to elevate your vlogging
© 2023 Sony Electronics Inc. All rights reserved. Reproduction in whole or in part without written permission is prohibited. Sony is not responsible for typographical and photographic errors. Features and specifications are subject to change without notice. Sony, G Master, the Alpha logo and the Sony logo are trademarks of Sony Corporation. All other trademarks are trademarks of their respective owners.